Marching Bands and Paraders
All Service Sectors - South East

We are a Scottish pipe and drum band whoe perform at a variety of public events and are available for private functions, weddings, charitable events, parades, fetes, carnivals and festivals. To book the band for your event please contact the band master.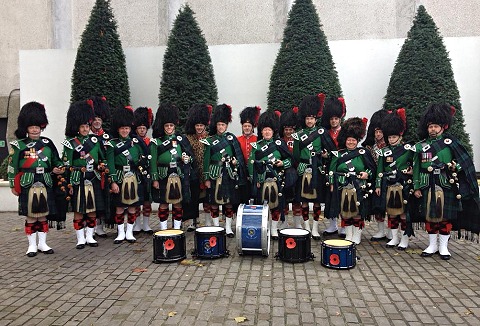 17th Tonbridge Scout & Guide Band

We are a traditional marching band playing bugles and fifes backed by glockenspiels and drums, with a membership of 35 young people aged 9-18. We are particularly suited to parades and carnivals but also perform at outdoor concerts to arena displays.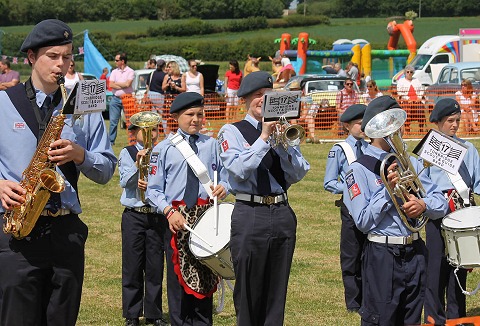 We are a second section brass band and marching band with strong links to the local community. We produce a very nice sound and are able to draw upon an extensive repertoire. To book the band for a concert or any other type of performance please email us.
Contact Details
Greater London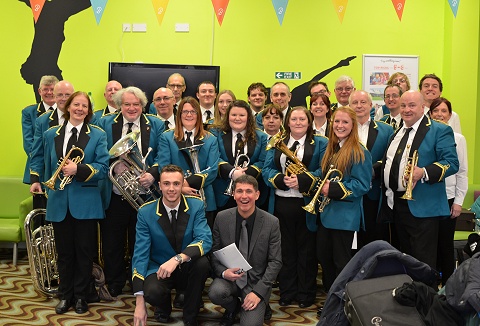 We are one of two military all girl bands in the UK making their appearance unique. The Bands display is always a crowd pleaser and with their smart military style maroon/white uniform and intricate formations, they are very much liked by the audience.

The band is comprised of boys and girls aged ten to twenty years. Membership fluctuates around one hundred musicians, thus forming one of the largest youth marching band in Great Britain. We support events to raise funds for The Royal British Legion.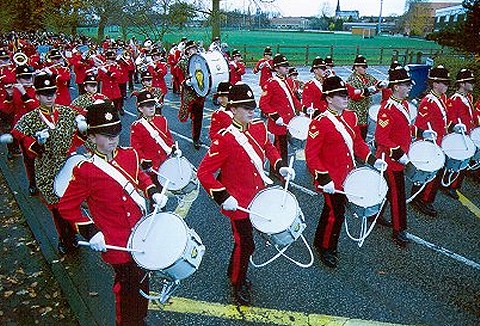 We are a marching band and will play at all types of events and ceremonies from an open day parade to a tattoo, concert, county show and dedication ceremony. Simply email us your date of engagement and location for availability.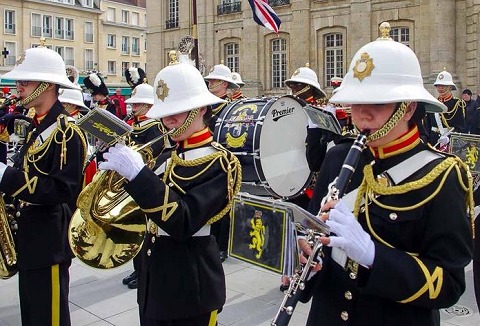 We play and march in a traditional British Military style. The instrumentation is of drums, bugles and glockenspiels. We have played at many prestigious events and would very much like to attend your event, fete, open day or country show to raise funds.
Contact Details
Oxfordshire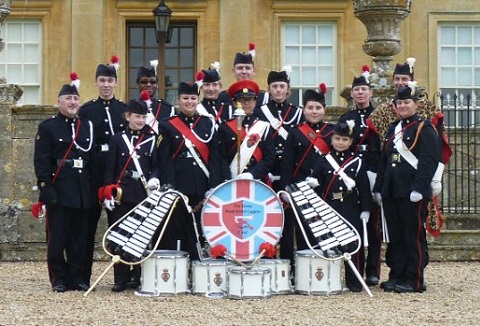 We can provide music and marching displays or parades for all kinds of occasions. We have a great deal of experience at performing to the highest standards at a range of prestigious events. Consisting of brass, percussion, colour guard plus junior band.
Contact Details
Hampshire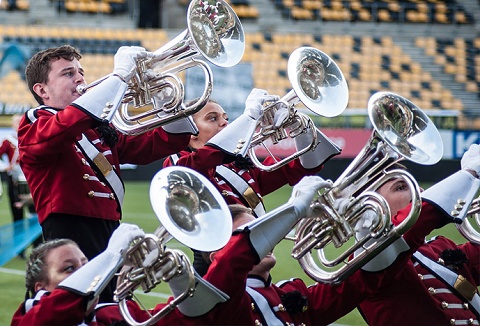 We are a marching and musical display band playing a range of instruments from flute to tuba. We attend a number of public events from the Scout fete to the Claygate flower show. If you'd like to book the band please email event details to the bandmaster.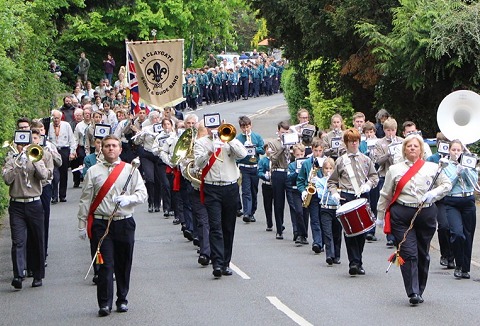 The band is formed from members of the 13th Bromley Boys Brigade and 1st St. Mary Cray Girls Brigade. Take a look at our images and listen to our music online and if you would like to book our marching band for your next event please contact us via email.