Steam and Traction Engines
All Service Sectors - South East

The Society is involved in activities that promote and encourage the appreciation of steam. We can attend all types of events showing a wide selection of steam engines, miniature steam engines and wagons. No event is too small nor too big, so email today.
Contact Details
Bedfordshire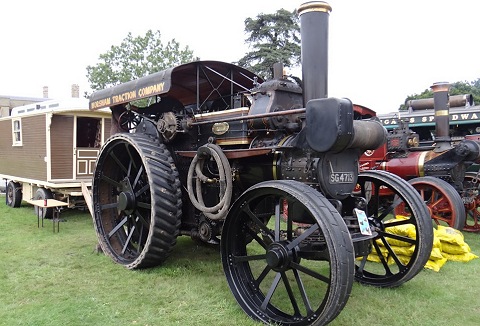 We encourage the preservation of Rollers both steam and motor plus other road making equipment and will attend events and shows displaying various machinery used by road making gangs; roller living vans, stone crushers, grit spreaders and water carts.
Contact Details
Buckinghamshire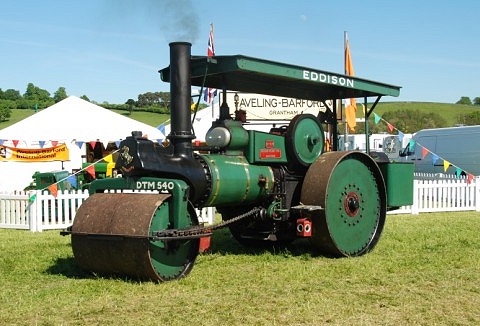 Created in 1993 by a local group of steam enthusiasts the club now display vintage steam engines at many events throughout the year. We can attend any event, big or small, showing many of our members different steam engines. Contact us for more details.
Contact Details
East Sussex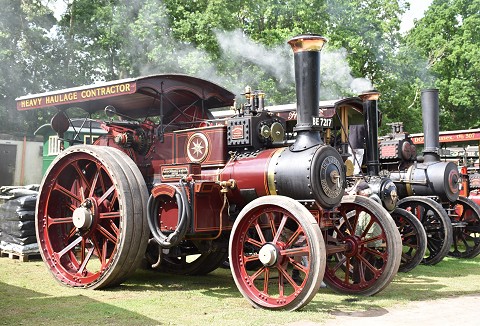 Our society's objectives are to encourage road steam preservation in an increasingly technological world. Steam traction engines and road rollers are part of our industrial heritage. Our members restore and present their steam engines at organized events.
Contact Details
Hertfordshire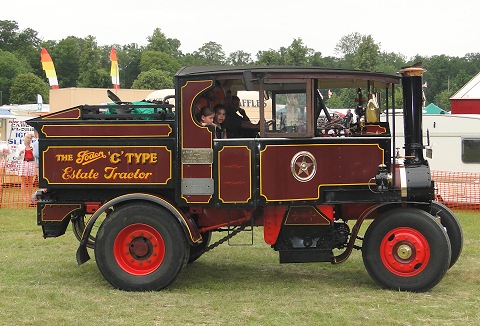 Our members who are steam engine enthusiasts and have a love of steam, promote the preservation of steam engines of all shapes and sizes. We attend all types of events and are happy to provide static displays as well as showing the running of vehicles.
Contact Details
Berkshire