Historical Re-enactment Groups
All Service Sectors - South East

History enthusiasts who re-enact the lives and times of soldiers from an English Civil War Regiment. We present 17th Century displays including battles, sieges and encampment living history displays for the public events & schools which is educational.
Contact Details
Hampshire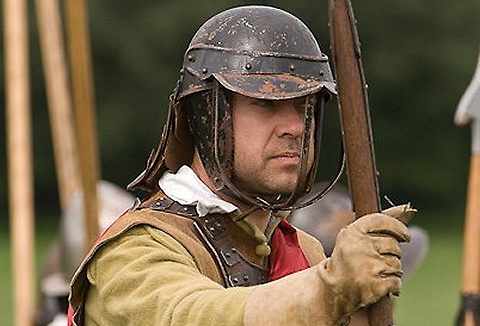 Catering for all aspects of reenacting the 17th century from living histories to small skirmishes right up to large battles with the rest of the society. Our knowledge, weapons and artifacts are displayed at events and ideal for school history events.
Contact Details
Oxfordshire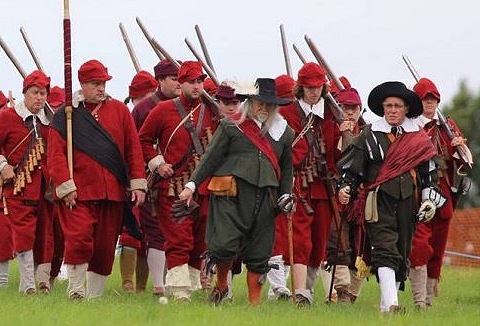 Our re-enactment period is the mid to late 14th century, from the beginning of the reign of Edward III to the end of the reign of Henry V. We offer a varied show from dance shows to arming a knight display and a Tourney, culminating in a Grand Melee.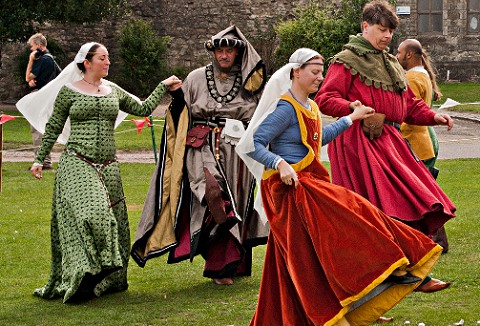 We accurately re-create the life of the Viking Age, as it was lived in the one hundred years before 1066AD. We specialise in combat re-enactment with fully equipped warrior on horse back plus living history exhibit, plus maritime life with ship replicas.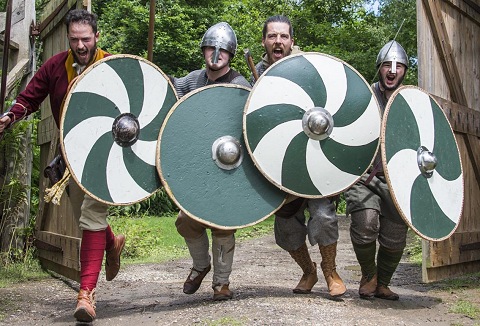 We are a re-enactment regiment depicting an infantry unit of the English Civil Wars 1642-51. All types of events catered for from school visits. living history displays, drill displays, skirmishes plus a complete weekend battle for the more larger venues.
Contact Details
Bedfordshire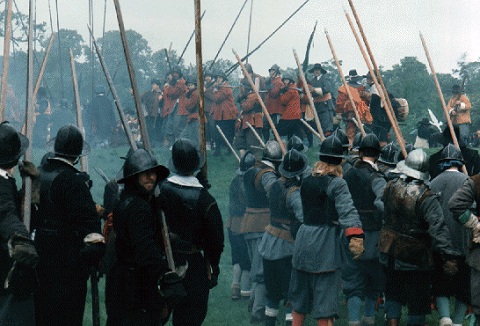 Allied Assortment

We are one of the country's leading re-enactment groups and are available for bookings at all types of events from filming, commemorative days, fashion shows to history speaking events as well re-enactment visits. Please email event dates & requirements.
Contact Details
Buckinghamshire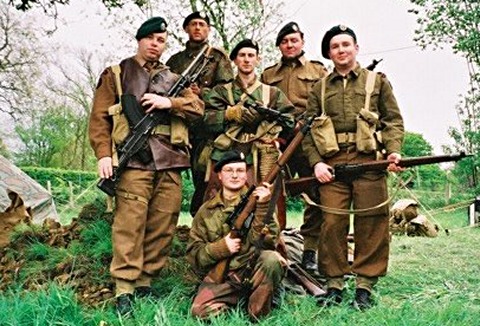 We are a historical re-enactment group and re-enact military and domestic life of the 10th and 11th centuries which represent some of the Anglo-Danish and Anglo-Saxon natives and settlers who might have been found in the London area some 1,000 years ago.
Contact Details
Greater London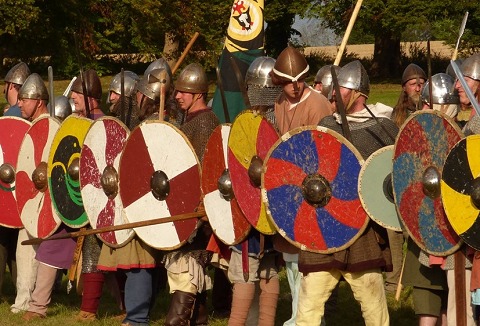 The Napoleonic Association Ltd

We are a re-enactment group who relive the actions of the men and women of the Napoleonic Wars, from the French Revolution through to the battle of Waterloo. We take part in living history displays of the period, parades & battles at all types of events.
Contact Details
Hampshire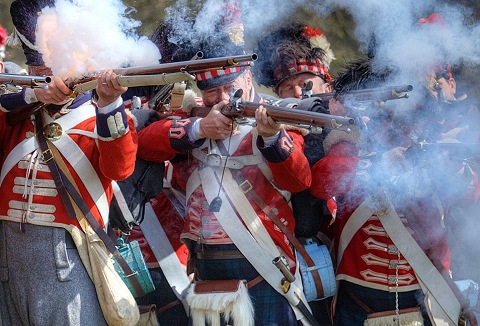 We are a parliamentary regiment who re-enact the period of the English Civil Wars, also called the Wars of Three Kingdoms, 1639-1652. We have established an excellent reputation for our accuracy of our living history display and artillery battle displays.
Contact Details
Oxfordshire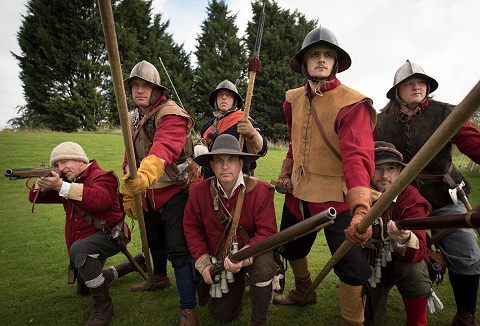 We aim to portray a Company of Foot (infantry) in the campaign season of 1643, setting off to relieve the siege of Gloucester & eventually fighting on the fields around Newbury, in what can be termed the Regiment's finest hour. We attend all size events.
Contact Details
Greater London