Firework and Laser Displays
All Service Sectors - South East

Few things get your pulse racing and your senses reacting like a really spectacular firework display. With creativity and professionalism we provide breathtaking firework displays that will always exceed expectations for major public events and functions.
Contact Details
Herefordshire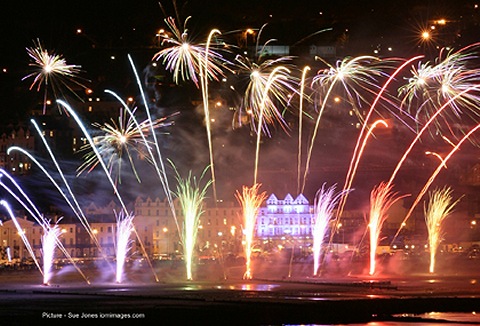 We provide professionally fired firework displays for all manner of events from product launches, charity events, weddings and private functions to concerts and festivals. All firework displays are tailored and designed to your individual requirements.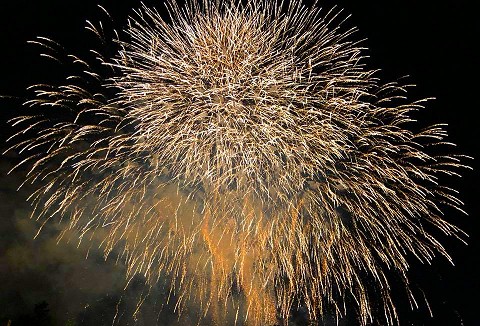 Fireworks are a great way to celebrate any event from weddings, birthdays to corporate entertainment, product launches or a firework extravaganza. We believe that we have the solution for all your display needs, be it big or small, whatever your budget.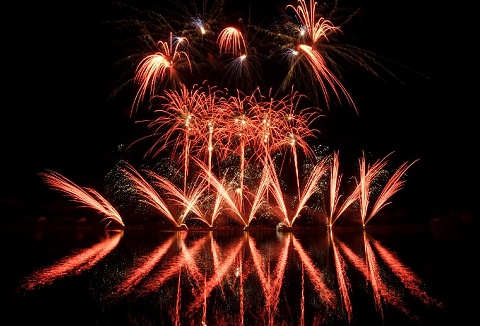 Throughout the year, our team are either wowing the crowds at corporate firework displays, combining the art of fireworks and music with a pyro musical, delighting communities at public fireworks events or ending a couples' perfect day in true style.
Contact Details
Hertfordshire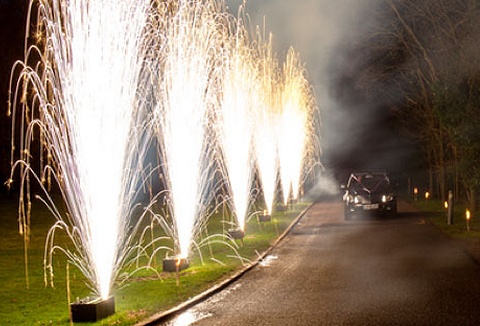 Our true passion for fireworks means that we will go further than anyone else to make sure your event looks brilliant. Unusual and creative designs are our speciality, we think outside the box and achieve great result. Pyromusical and indoor fireworks.
Contact Details
Greater London