Classic Cars and Vintage Vehicles
All Service Sectors - South East

The club consists of enthusiasts who share an interest in veteran, vintage and classic cars. We have in excess of some 350 historic vehicles, classics, commercials, agricultural and motorbikes. All type of events and shows atteneded, email us your event.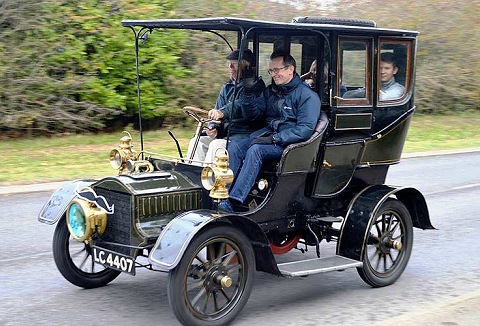 Austin Seven vintage vehicles can be driven round the main arena or displayed at most fetes and motor shows across the South East. We display vintage Austin Seven motor vehicles from a 1927 Austin Heavy, 1928 Chummy, 1933 Saloon, and 1933 2-seat tourer.
Contact Details
Hampshire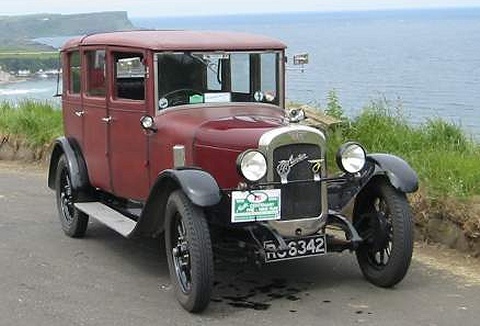 Our members display and show their vintage Triumph vehicles at county shows, motor shows, fetes and exhibitions. Models from Dolomite Sprint, Spitfire sports car, GT6, Tr's, Triumph 2000, Stag, not forgetting the Herald saloon and Vitesse convertibles.
Contact Details
Herefordshire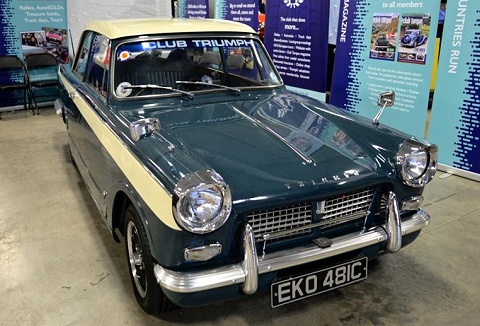 To encourage the use and assist in the restoration, preservation and exhibition of Veteran and Edwardian motor vehicles. Members exhibit, display and attend rallies either main or minor events. For availability and car types please contact us direct.
Contact Details
Hertfordshire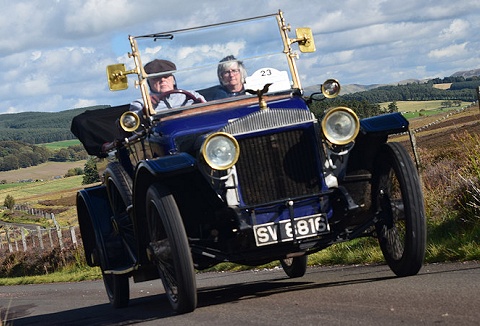 Founded in 1968 by enthusiasts who seek to preserve and keep roadworthy historic vintage, veteran, classic cars and commercial vehicles, pedal and motor cycles. We currently have a range of members with a variety of vehicles. Contact us for availability.
Contact Details
Hampshire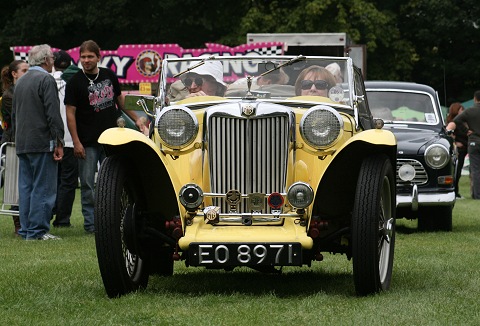 If you are holding an event with an interest in British motoring we would like to hear from you. We have members who are happy to hire their cars for static events, film & TV work. Spot a vehicle that might interest you & you would like to make enquiries?
Contact Details
Hampshire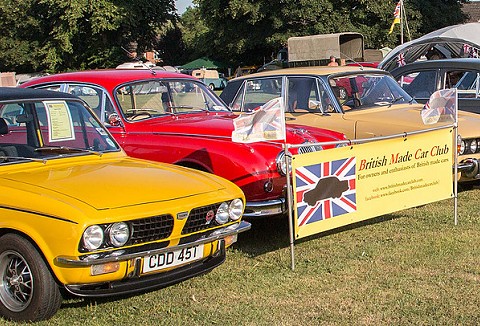 Our members own a variety of classic cars ready to come to your event. The club organises various shows including The Hartley Wintney Show each year. If you would like our classic cars at your event then please do get in contact with us for availability.
Contact Details
Hampshire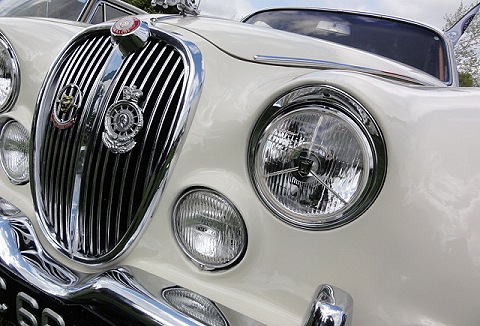 We are part of the UK Austin-Healey Club and cover the counties of Surrey, Sussex and Kent in South East England. We organise a variety of events and also attend fetes and shows in the area, some involving Healey, Austin-Healey and Jensen Healey cars.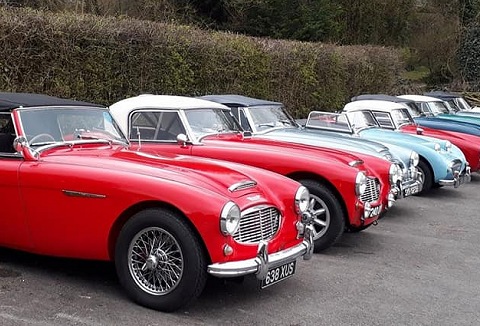 Our members take great joy in displaying their great range of classic Austin vehicles at shows, events and motor shows as well as at arenas and fetes. Our Austin club covers the whole of the Thames Valley so do contact us for more information and to book.
Contact Details
Buckinghamshire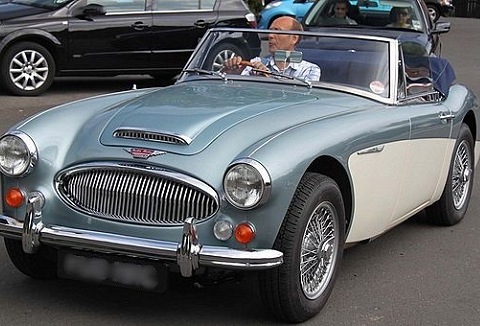 Our group of Morris Minor enthusiasts have a range of vehicles they are pleased to show off as static vehicle displays at events throughout the year. Our members vehicles include vans, travellers, saloons, convertibles, pick-ups and custom classic.
Contact Details
Isle of Wight