Birds of Prey and Falconry Displays
All Service Sectors - South East

We offer educational, informative free flying and static displays for all ages, with audience participation where possible, supplying you with a mixed team of Hawks, Falcons and Owls. Suitable for parties, school visits, corporate, fetes and weddings.
Contact Details
Warwickshire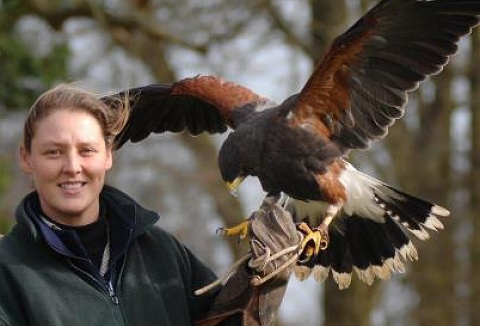 An interactive flying bird display with owls, hawks and falcons in which children and adults can safely experience, at close quarters, the beauty of these birds in flight. We also offer a fantastic static display with at least twelve bird of prey birds.
Contact Details
Hampshire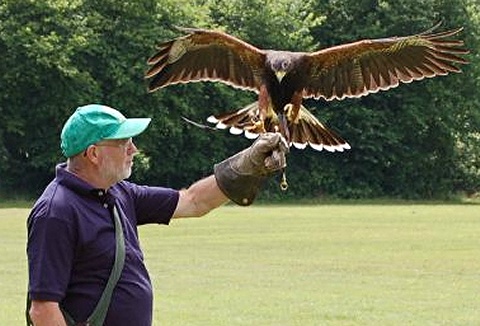 See our amazing display team in action with free flying American Bald Eagles, African Fish Eagle, Owls, Hawks and Falcons. We provide two different twenty minute arena displays, plus a large static display of birds of prey for your event visitors to view.
Contact Details
Bedfordshire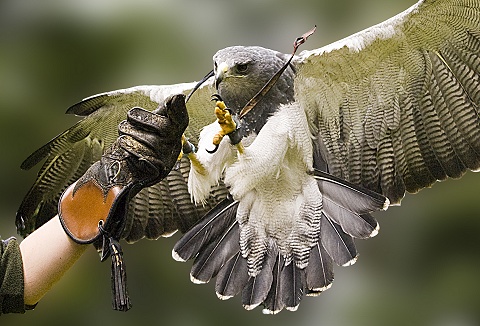 Our elite range of bird of prey flying demonstrations are probably best described as unusual. We have an eagle carrying a backpack camera, which can gather aerial footage of your event. Stately gardens to highland shows with hawks, falcons, eagles & owls.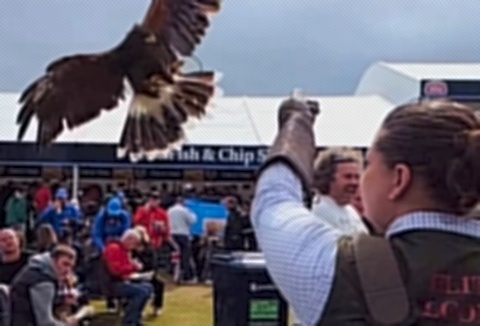 Whether it's a static display or a thrilling free-flying display, we can cater to your needs. As part of the bird display, we like the public to get involved as much as possible, including handling the birds. Bird of prey displays for events to functions.
Contact Details
Oxfordshire