Aerial and Aerobatic Displays
All Service Sectors - South East

We carry out more than 100 spectacular parachute displays each year at public events. The team can jump by day or night onto land or water into a variety of arenas & stadia, as long as it's safe and technically possible weather permitting we'll do it.
Contact Details
Wiltshire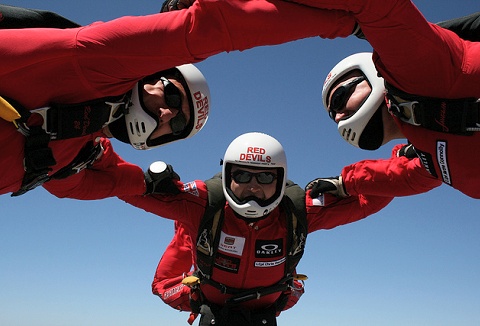 Our various display teams can be booked to appear at high-profile events. Visit our website to find our more about the parachute display team known as the "Raiders", The Black Cats a four-man helicopter display team to the Royal Navy Historic Flight.
Contact Details
Hampshire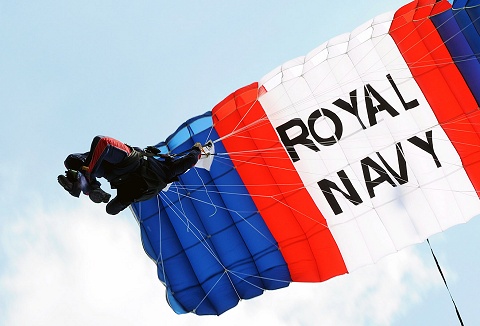 Gnat Display Team

Our Folland Gnat T.Mk1 aircraft are flown by current and ex-military pilots. Famously used by the 'Red Arrows', the team are available for public events. You can also book a display for special private events such as weddings, corporate & filming events.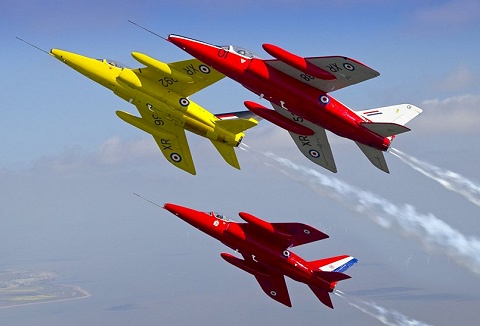 Our experienced pilots display replica World War One aircraft in safe, choreographed, low level dog fight routine to replicate how aircraft were flown during the Great War. Available for Airshows, Flying Displays, private & corporate events to film work.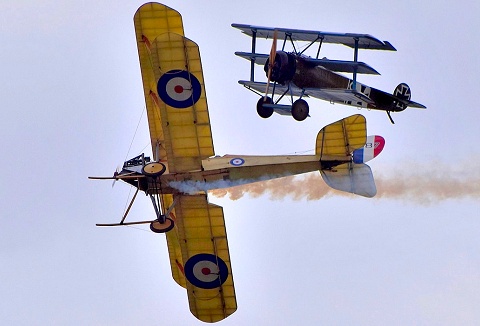 Presenting the world's formation wingwalking display team, Breitling wingwalkers Boeing Stearman biplanes fly a dazzling sequence of loops and rolls through the skies, while daring wingwalkers perform acrobatics and wave to the captivated crowd below.
Contact Details
Gloucestershire