Children's Entertainers
All Service Sectors - South East

David Wilde can provide traditional Punch and Judy, children's magic and balloon display's for any type of event. Punch and Judy provided for Fetes, Parties, Shopping Malls and TV. Anywhere Anytime. Call or email now for booking enquiries and prices.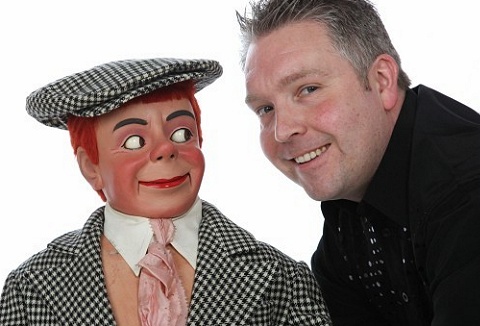 We specialise in kids pirate parties with the famous pirate head bonker as only used by Captain Cutlass. Parties consist of a mixture of dancing, magic, puppets, sword fighting, walking the plank, treasure hunts, parachute games and balloon modelling.
Contact Details
Greater London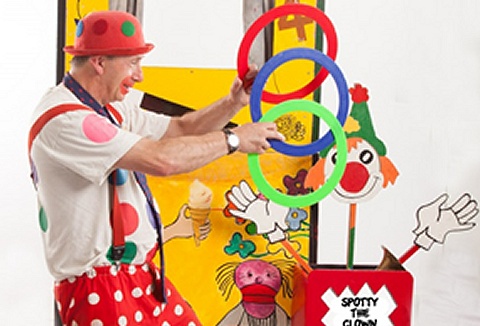 Book Squirty Wirty for a stress free party! Professional, reliable children's entertainer. Fun comedy magic, puppets, balloons, live rabbit and dove, games and much more. Something for all children's occasions. Magic circle member, Equity & CRB approved.
Contact Details
Hertfordshire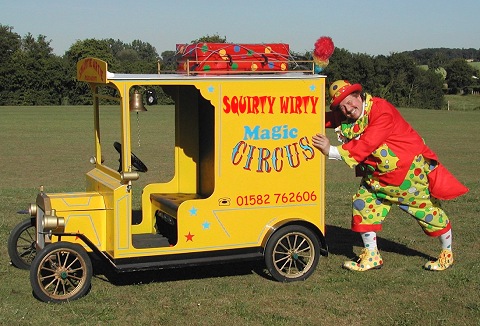 We provide good quality, imaginative and fun balloon modelling to entertain your guests. Designs vary enormously from the traditional poodles to snails, hats to rattles. We use brightly coloured balloons & can also match our balloons to your colour theme.
Contact Details
Caerphilly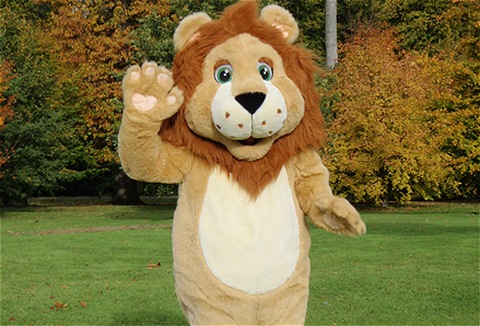 As seen on CBBC! £20 DISCOUNT quote Countyfetes. Our parties provide truly exceptional children's entertainment that's high energy & non stop fun! We pack absolutely tons of variety & amazing activities into every party. Tons of packages to choose from!
Contact Details
Greater London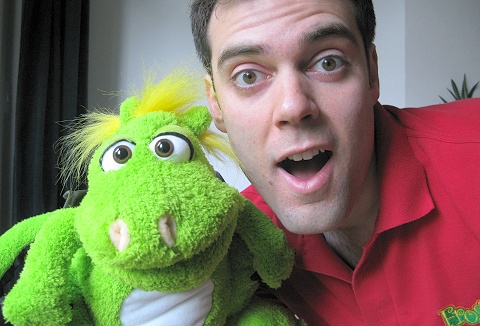 Smartie Artie

Professional children's entertainers who can work solo at a private party or as a double act at carnivals, fetes & corporate events. Comedy magic, ventriloquism, balloon modelling, puppets mix & mingle plus most importantly lots of audience participation!
Contact Details
Bedfordshire