Fancy Dress and Costumes
All Service Sectors - Scotland (South)

We are a supplier of a range of adult and children's fancy dress costumes including fancy dress accessories to complete your fancy dress costume from wigs, masks, hats and head attire, facial hair and beards plus fangs and teeth to face paints & make-up.
Contact Details
Berkshire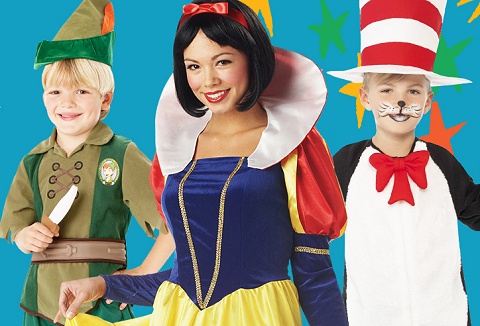 We specialise in the supply of fancy dress costumes and accessories & with our wide range of costumes, we have always got something suitable to offer you! We have lots of different costume outfits for every age group to try from traditional to the modern.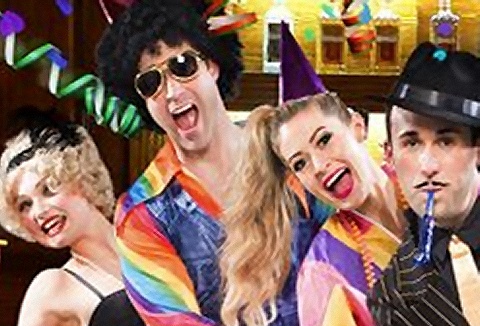 We sell a wide range of fancy dress costumes and special effects and makeup as well as costume accessories from wigs, beards, masks and hats to capes and tails. Our fancy dress costumes are available for adults, teens, children to babies & even your pets.
Contact Details
Greater London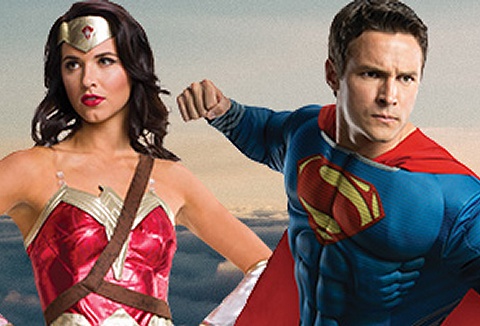 We hold a very large amount of fancy dress costume stock and accessories of some of the top branded costumes who hold many official licenses. Look for your perfect fancy dress costume outfit. Fantastic fun fancy dress costumes great for kids and adults.
Contact Details
Worcestershire