Stage and Platform Hire
All Service Sectors - Scotland (South)

We offer high quality mobile stage hire that can be installed at your event with little fuss by our experienced crew and set up within a few hours with no specialist equipment needed. Our great value mobile stage hire is available for events of all sizes.
Contact Details
Dumfries and Galloway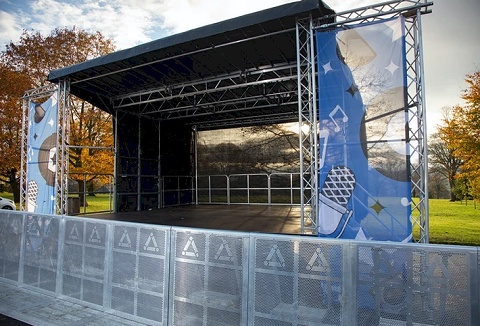 With a wide selection of mobile stages and built stages available in our stage hire stock, we are more than able to fulfil any staging or platform needs you may have. We can offer a variety of sizes in order to ensure that your main stage needs are met.
Contact Details
Glasgow City