Power and Electrical Equipment Hire
All Service Sectors - Scotland (South)

Our generator fleet ranges from 10KVA up to 100 KVA. We strive to supply high quality generators for hire and can also provide all distribution, cables and sockets. We realise that each event has its own needs, which is why we do not operate set tariffs.
Contact Details
Glasgow City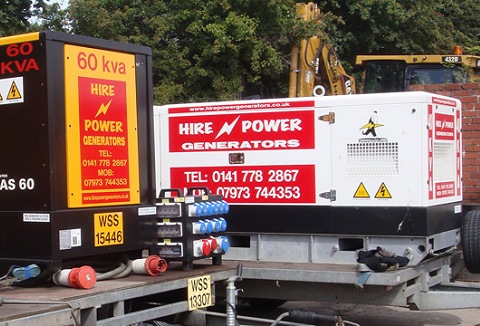 We believe in fitting the right generator for the right job from festivals and highland games to private and corporate events. We will go over your requirements and select the right generator for you from our range of 5KVA to 500KVA generators for hire.
Contact Details
West Dunbartonshire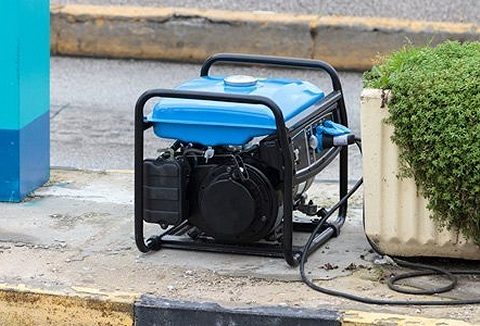 We offer a design and installation service for your temporary power requirements. We supply generators, fuel tanks, electrical distribution equipment installed, tested & signed off to BS790. We also provide standby engineers present throughout the event.
Contact Details
Edinburgh City