Marquee and Tent Hire
All Service Sectors - Scotland (South)

Our experienced and professional staff will help you to choose the most suitable type of marquee for your event whether it be a wedding, corporate event or simply a private party. Whether your site is big or small we will have a marquee for the occasion.
Contact Details
Scottish Borders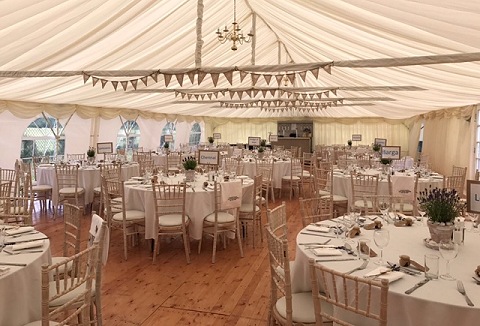 We provide high quality marquee hire, and our friendly and professional team work tirelessly to ensure that our marquees meet your expectations. Our marquees come in a range of different sizes, styles and layouts with a choice of interiors and furniture.
Contact Details
Glasgow City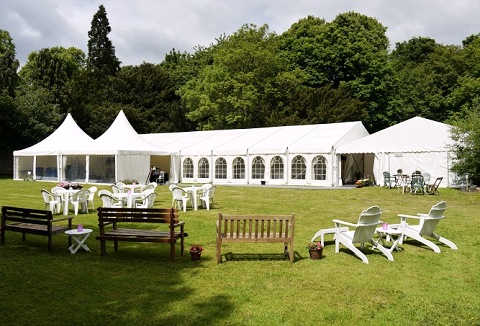 We are a family run hire business supplying high quality marquees and pagodas for weddings, corporate, sporting and private events. We believe that your event marquee should be unique to your requirements, competitively priced and competently managed.
Contact Details
Scottish Borders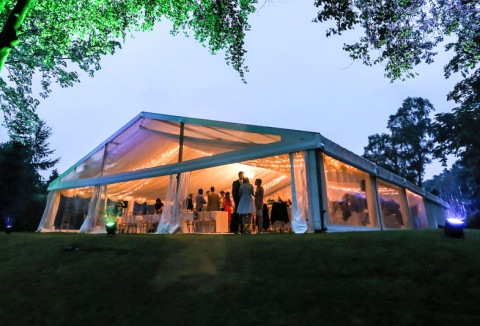 We are a professional marquee hire company ideally suited to create the perfect interior design for your event with our range of flooring, linings, lights and furniture that fits perfectly within a variety of clearspan marquees & pagodas. Can be branded.
Contact Details
Perth & Kinross