Mobile Event Caterers
All Service Sectors - Scotland (South)

We use our experience and expertise to guide you through the process of choosing the best food and beverage options for your event. With our wide range of mobile catering units we can cater for everyone's different requirements served by professionals.
Contact Details
South Lanarkshire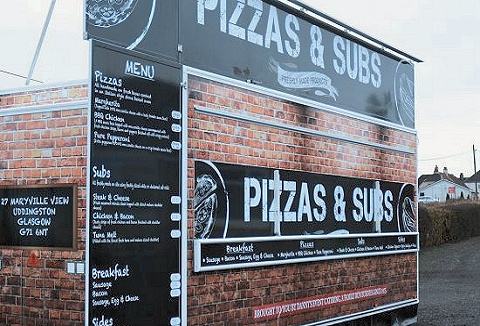 Drysdale Catering and Bars

Our range of modern mobile catering trailers and units are fitted with equipment of the highest standards and offer visitors at any event quality hot food and drinks. All units are fully registered and insured. We also operate fully licensed mobile bars.
Contact Details
Dumfries and Galloway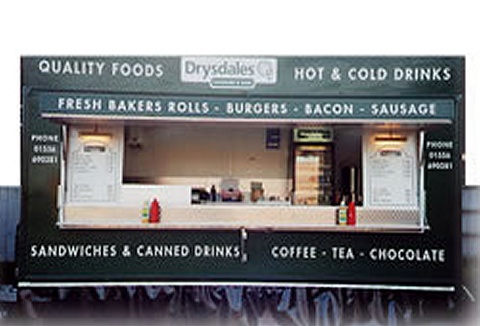 Drawing from many years of experience in catering, we are a very attractive and professional operation providing quality mobile catering trailers and convenience foods served by fully trained and friendly staff for every outside event large or small.
Contact Details
Scottish Borders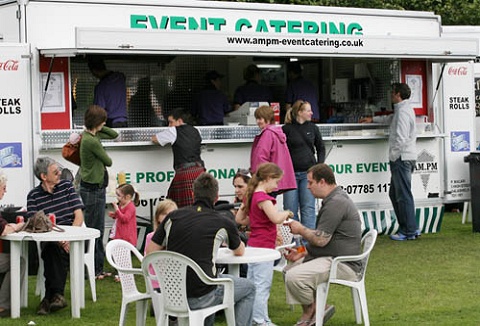 Prime Street Food

Serving fresh restaurant quality food at food festivals to highland events. Where possible we try to use seasonal, local produce as well as fairtrade, compostable and recycled products. We offer a variety of serving options so just let us know your needs!
Contact Details
Stirlingshire