Function and Outside Caterers
All Service Sectors - Scotland (South)
Drysdale Catering and Bars

We can tailor any of our catering services to suit your individual requirements for any occasion. Our reputation is founded on the smooth management of large events and the exceptional quality of the food served, utilising only the freshest ingredients.
Contact Details
Dumfries and Galloway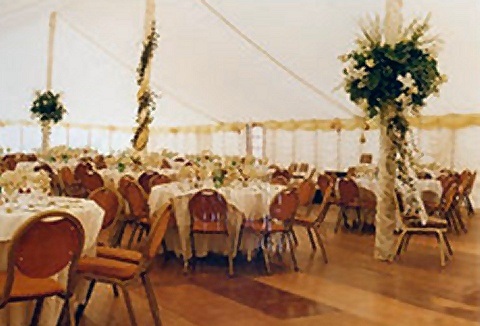 Whether you need a working sandwich lunch, canapés, elaborate carved buffet or a hot meal, we can tailor a menu to suit your event or function. All our dishes are individually prepared by award winning chefs. Full uniform worn by all food & serving staff.
Contact Details
East Ayrshire