Historical Re-enactment Groups
All Service Sectors - Scotland (South)

As part of our re-enactment display at events we run a military encampment where we demonstrate life before and after the battles. Our battles and living history displays can be adapted to the size of your event from a small drill to a major battle.
Contact Details
West Dunbartonshire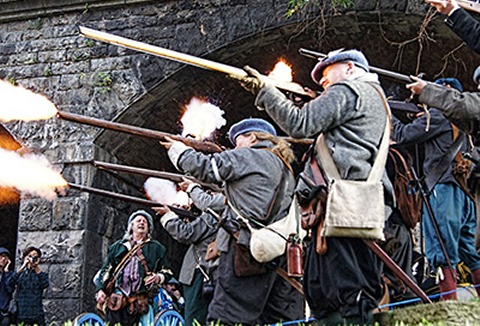 We pride ourselves on our skills both on and off the battlefield. We regularly train in a variety of weapons, from dagger to dane axe, spear to seax and most in between. We pride ourselves on our village displays and the range of craft demonstrations.
Contact Details
Glasgow City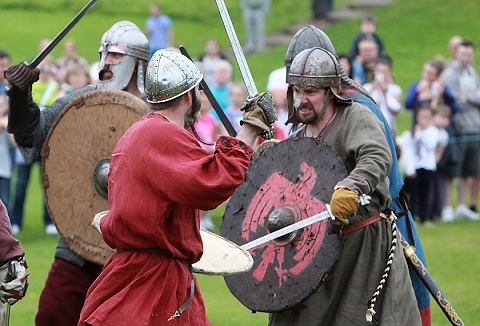 We are a leading re-enactment society with a long history of providing accurate portrayals of a range of periods in the nation's turbulent history. We can provide a living history camp, full combat displays to costumed individuals for publicity events.
Contact Details
Glasgow City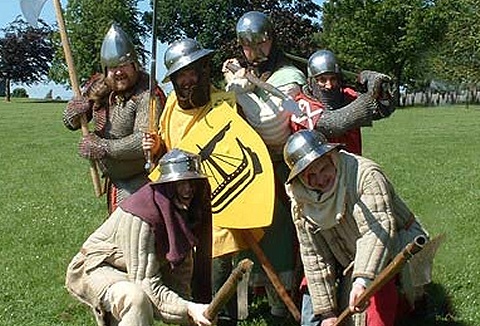 We're a historical and battle reenactment group, who focus on the Scottish Wars of Independence, but also cover the Viking invasions and Jacobite rebellion. We demonstrate what life was like back then with living history and battle re-enactment displays.
Contact Details
South Ayrshire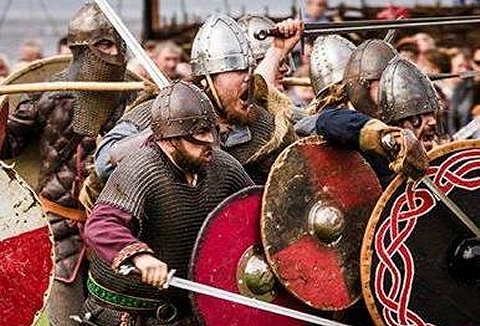 Our objective is to recreate a School of Defence, studying the martial arts of late mediaeval and renaissance Europe, practicing in the way they did at the time. We can also demonstrate various aspects of the daily life of people of 16th Century Scotland.
Contact Details
Edinburgh City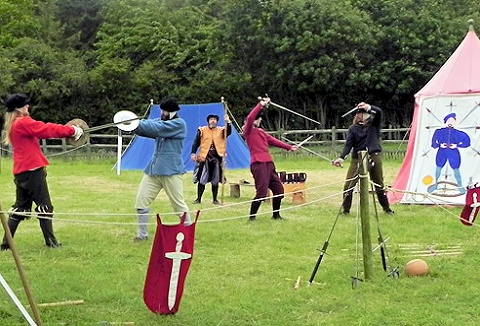 We accurately re-create the life of the Viking Age, as it was lived in the one hundred years before 1066AD. We specialise in combat re-enactment with fully equipped warrior on horse back plus living history exhibit, plus maritime life with ship replicas.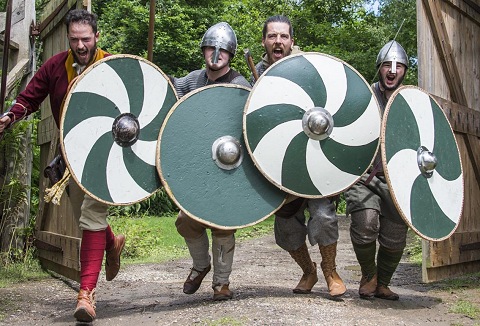 We are dedicated to recreating the life and times of the Dark Age period, not only the battles and skirmishes, but also the dress, crafts and every-day life of the different peoples of that time. Invite us to your event for a memorable and enjoyable day.
Contact Details
Wiltshire