Classic Cars and Vintage Vehicles
All Service Sectors - Scotland (South)
Ayrshire Vintage Tractor and Machinery Club

We have over 200 members with a wide selection of vintage tractors, engines and machinery available to demonstrate and display at events. From tractors, stationary engines, motor cycles, military vehicles, comercial vehicles, and bygones of every kind.
Contact Details
North Ayrshire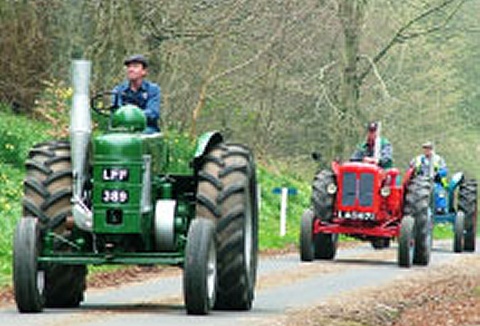 We attend and take part in many shows, events and motor shows throughout Northern England with our great selection of Austin's. We organise our own events as well as doing arena displays, so if you're interested in us attending your event then contact us.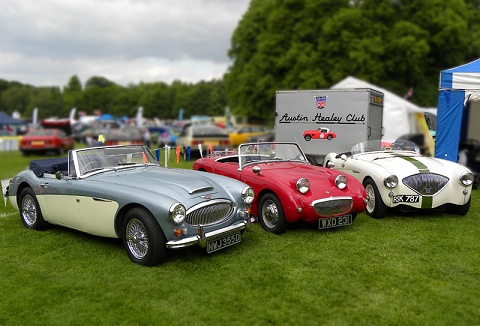 We have a great range of vintage vehicles to display at all types of events, from Bentleys, Porsche Spyder replicas, MK11 MG TD's, Austin-Healeys and many more. To encourage the enjoyment of, and interest in, all types of historic and classic vehicles.
Contact Details
Scottish Borders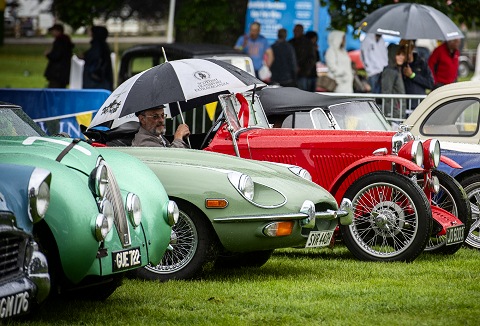 We have many vintage bus vehicles looking to attend your show or event. Our members vehicles date back to 1932 ranging from Damilers, Leyland Titans, AEC Routemaster and many more. For more details and to check availability then please contact us.
Contact Details
Glasgow City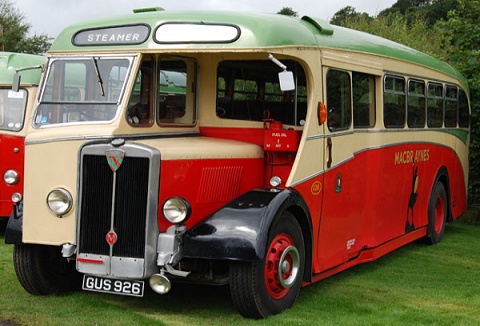 Founded in 1971 by a small group of enthusiasts from the Glasgow area, we attend many events throughout Scotland displaying our range of vintage Austin vehicles (chummys and big sevens). We could also attend yours displaying around your arena or show.
Contact Details
Glasgow City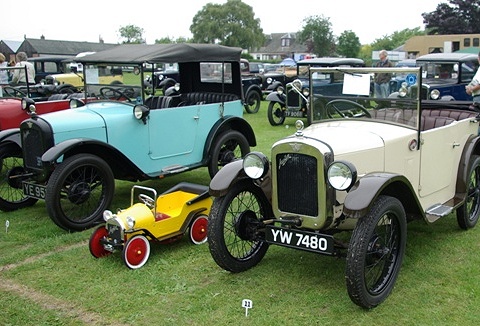 The popularity of the Mini continues to grow both with the old classic mini and the newer BMW produced Mini. We are a friendly bunch and our mini owners with their Classic Mini, Mini Traveller and Mini Clubman Estate attend all types of events and shows.
Contact Details
Edinburgh City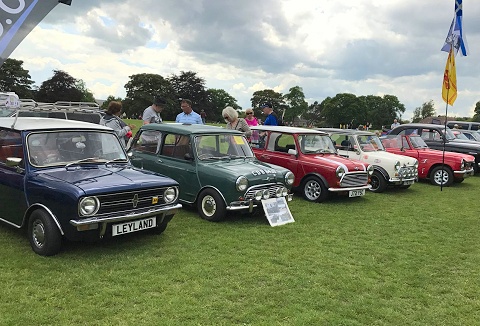 Our club continues to strive to help with the preservation and use of all Wolseley cars and we are able to put event organisers in touch with owners who are more than happy to attend events to static display or drive their cars around the main arena.
Contact Details
Glasgow City