Event and Function Venues
All Service Sectors - Scotland (North)
The castle is a perfect venue setting for most private and corporate events, from weddings, to your next corporate hospitality or business conference. The castle venue is totally private and secure. Experience the feeling of nostalgia and elegance.

Whether you are looking for a flexible meeting room to conduct training sessions, executive boardrooms for private meetings or a large space to host a glamorous corporate event, you'll find what you're looking for within our hotel locations across the UK.
Contact Details
West Lothian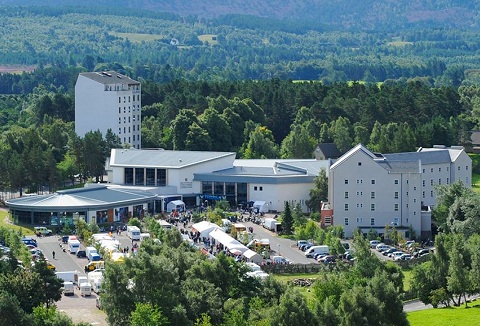 Create some of the most memorable moments with one of our perfect locations for your wedding or family celebration. Spectacular surroundings, elegant venue rooms, luxury bedrooms and suites, activities to suit everyone, with exceptional service & privacy.
Contact Details
West Lothian