Fete and Festival Supplies
All Service Sectors - Scotland (North)

We have one of the widest selection of trophies and awards available to purchase online, as we think choice is important. Choose from corporate awards, sporting trophies, school achievement awards to cup trophies. Trophy and award engraving service.
Contact Details
Greater London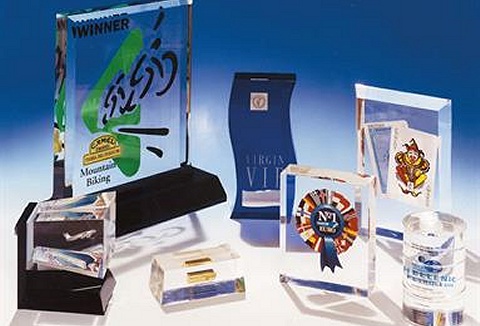 We specialise in the supply of chairty fundraising supplies as well as fetes and festival games and accessories. Our range includes outdoor fabric and plastic buntings to a range fundraising games, gifts and prizes to collection boxes & entry wrist bands.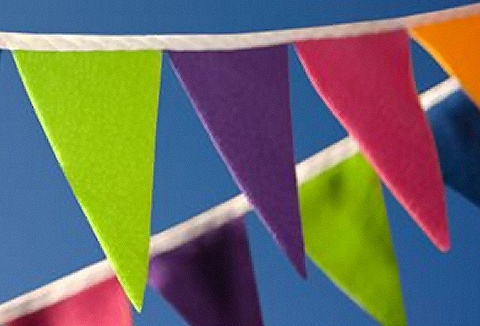 We are an online retailer of trophies, medals and awards. We stock a wide range of products that cover all major sport & activities, corporate events & academic achievements. We stock 1000's of quality products to suit every budget with quality engraving.
Contact Details
Staffordshire