Portable Toilet and Shower Hire
All Service Sectors - Scotland (North)

We supply self contained single event chemical toilets, disabled toilets and 5 man urinals. We can provide onsite attendants during your event or arrange for the toilets to be serviced at an agreed time. We also supply self contained luxury toilet units.
Contact Details
Perth & Kinross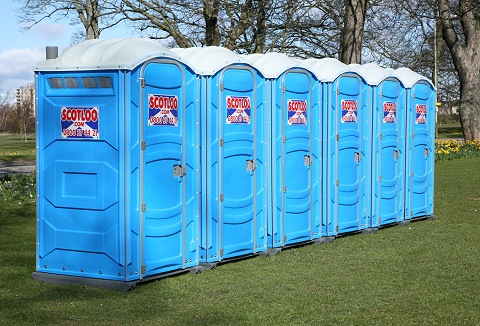 Providing truly immaculate event toilet facilities from single portable toilets, showers, wash stands, luxury toilet trailers, cleaning services and attendants available for all types of events and functions. Immaculate portable toilet hire for any event.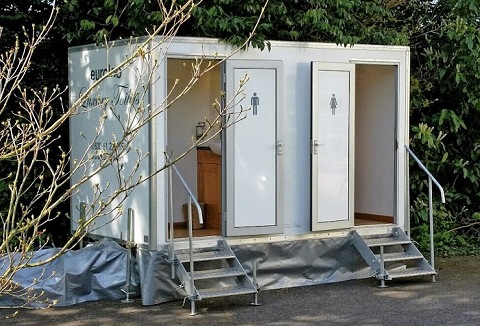 Our comprehensive portable toilet hire service includes delivery and maintenance of all portable toilets whilst your event is on, including the removal of waste and a regular clean of the toilets. Short term and long-term portable toilet hire available.
Contact Details
Perth & Kinross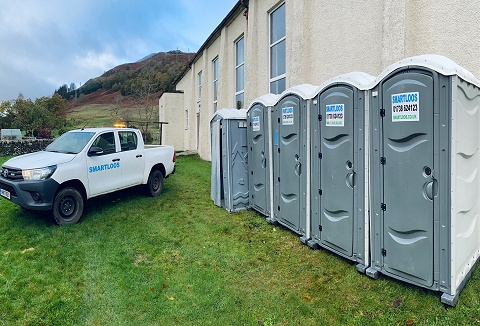 Let us add that little something special to your event, wedding, party or festival with our luxury range of toilet trailers whilst bringing practicality and cost efficiency to our plastic toilets for the larger festivals, highland shows and local events.
Contact Details
West Dunbartonshire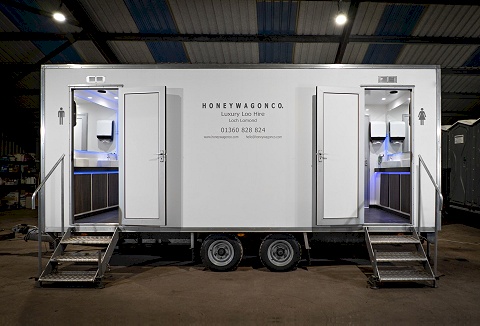 Whether one toilet or two hundred toilets, make sure your event is flushed with success. We supply a range of toilets including single portable toilets, luxury loos and urinal units. A cleaning service is available to keep toilets in the best condition.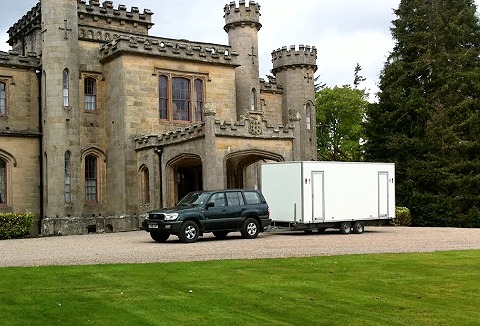 WC in Fields

We are a leading portable toilet and shower hire specialist, supplying high quality portable toilets for public events, corporate and private occasions. Our range of single and trailer mobile portable toilets are maintained & serviced to a high standard.
Contact Details
Dumfries and Galloway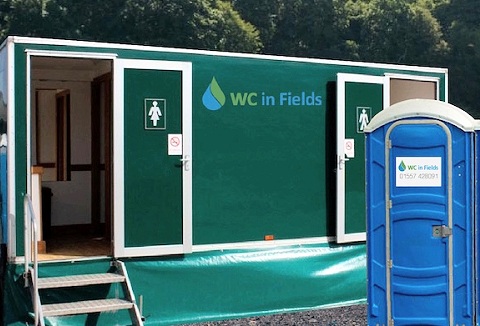 CLC Events

We specialise in the provision of portable luxury toilet trailers for use at all private and corporate outdoor events. We also specialise in the 'Flexiloo' modular toilet system which is ideal for use indoors and can contain several individual cubicles.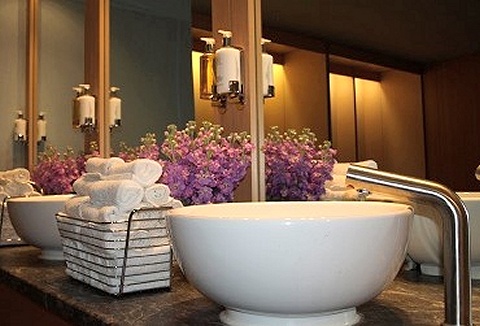 We offer a comprehensive toilet hire service for every event, occasion or long term hire across the country. Our range of portable units come fully equipped and are ready for use from the moment of delivery. Shower units available. We deliver and collect.
Contact Details
North Somerset