Marquee and Tent Hire
All Service Sectors - Scotland (North)

Our experienced and professional staff will help you to choose the most suitable type of marquee for your event whether it be a wedding, corporate event or simply a private party. Whether your site is big or small we will have a marquee for the occasion.
Contact Details
Scottish Borders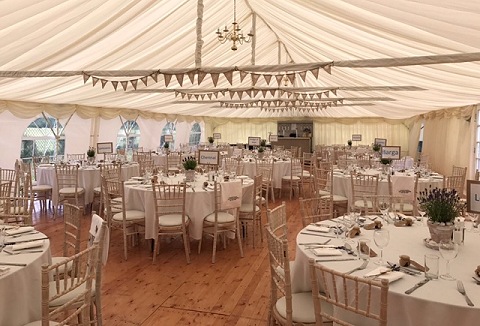 Our marquees are available for hire for all types of occassions be it a wedding, private or corporate party, exhibition or show we can create the perfect environment for your event. Choice of interior from floors, windows and doors, furniture to lighting.
Contact Details
Aberdeenshire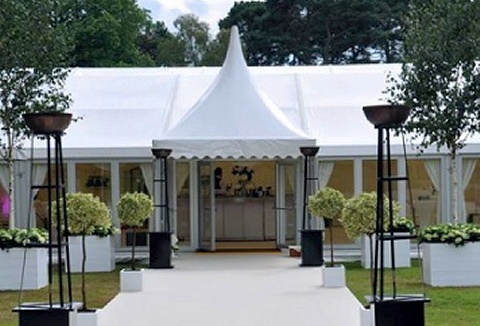 We hire out a wide variety of high quality marquees that can create a range of configurations to suit your requirements from a garden party to a large corporate event. We offer ancillary and full event support for all occasions at different locations.
Contact Details
Argyll & Bute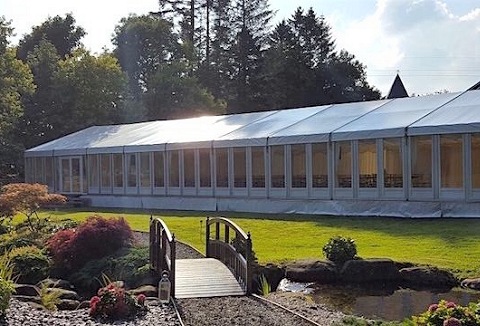 We are a professional marquee hire company ideally suited to create the perfect interior design for your event with our range of flooring, linings, lights and furniture that fits perfectly within a variety of clearspan marquees & pagodas. Can be branded.
Contact Details
Perth & Kinross