Audio and Visual Equipment Hire
All Service Sectors - Scotland (North)

We provide a professional service with experienced crew and quality equipment, whether sound systems, lighting, staging or audio visual equipment hire. Enhance any venue with our uplights or illuminate full buildings was well as the surrounding landscape.
Contact Details
Highlands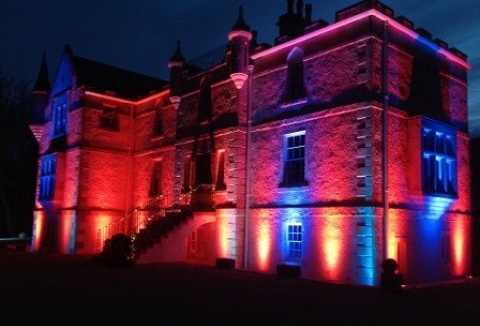 We specialise in digital audio systems and radio microphones for theatre productions, music and live events. Our highly trained engineers can assist you every step of the way to ensure your event is a success. Professional sound hire and design services.
Contact Details
Dundee City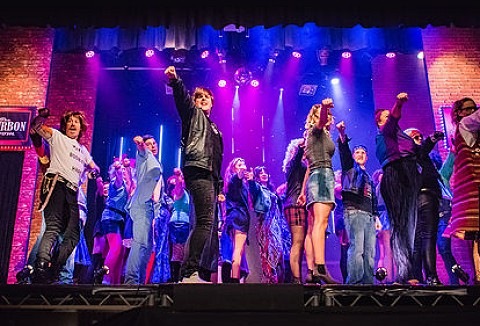 We supply equipment and personnel for all aspects of the entertainment industry, from music festivals to conferences, rock and roll to musical theatre, discos and weddings to art exhibits. Stocking sound, lighting, AV and power distribution systems.
Contact Details
Dundee City