Mobile Ice Cream Vendors
All Service Sectors - Scotland (North)

We are a quality supplier of modern equipped mobile ice cream vans for all types of events. Our range of units includes ice cream vans and trailers which will provide any organiser with the flexibility to tailor their needs to their specific requirements.
Contact Details
North Lanarkshire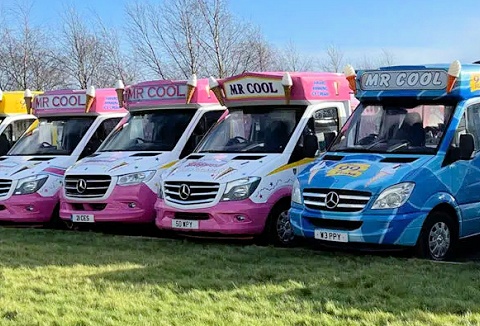 Mobile ice cream vendor serving traditional dairymaid fresh ice cream available in a variety of mouth-watering flavours. Choose from an old fashioned ice cream cart, ice cream van, or ice cream tricycle. Also available popcorn stand or candy floss stall.
Contact Details
North Lanarkshire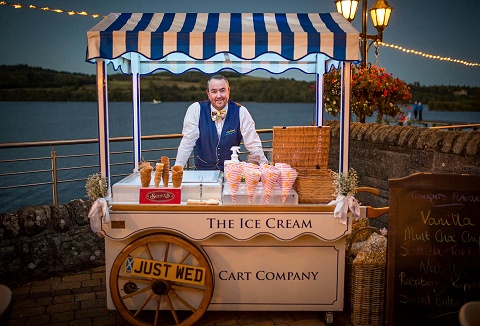 We cater for all types of puplic and community events, private parties to corporate fundays serving traditional Mr Softy ice cream, impulse ice creams, lollies plus a range of flavoured Slush Puppie drinks as well as traditional candy floss and popcorn.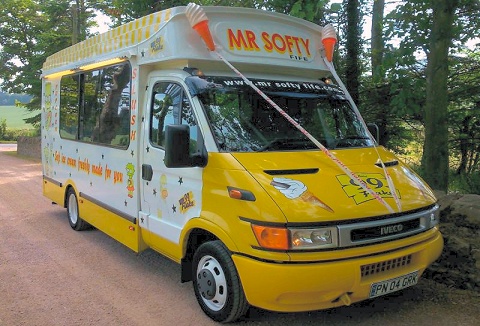 Phil Macone's Ices Ltd

Family run mobile ice cream business serving super soft whippy ice creams, impulse ice creams and lollies served from mobile ice cream vans and trailers. Traditional Stop Me Buy One ice cream cart serves hard scoop ice cream all served by uniformed staff.
Contact Details
Highlands