Marching Bands and Paraders
All Service Sectors - Scotland (North)

True Scottish pipe band formed after World War II soldiers returned to civilian life. The pipe band is available for big or small functions, weddings, galas, official opening ceremonies, parades, dinners etc. Full band, mini band or even a solo piper.
Contact Details
Aberdeenshire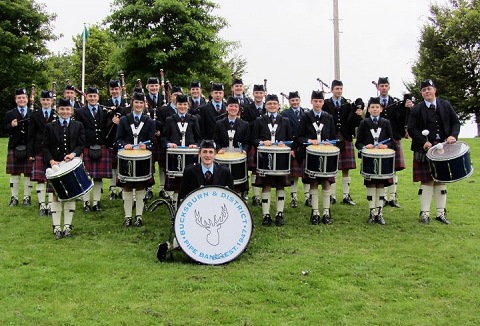 We are the public face of the Army and supports National and Defence interests around the globe, where its specialist musical abilities cross international languages and cultures. There are 22 bands including Brass Bands and Specialist Contemporary Bands.
Contact Details
Greater London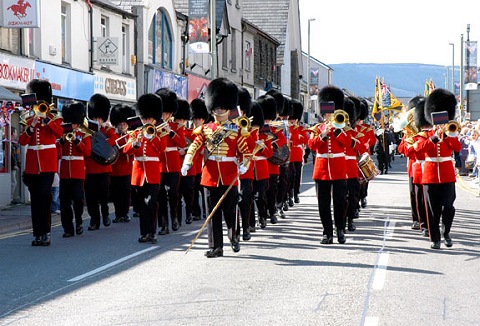 Whether your event is a special military or civilian occasion, we can provide a variety of musical ensembles to suit every occasion from small reception bands to the traditional concert wind band to a party atmosphere with our soul and blues group.
Contact Details
Greater London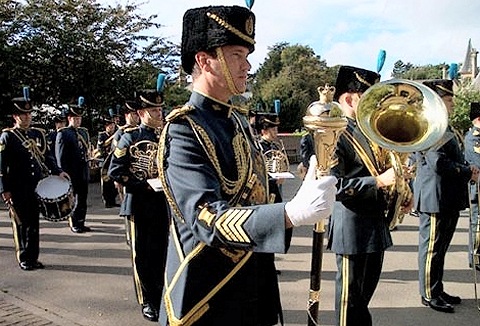 Known for major ceremonial events each of the bands which make up the service can perform as an orchestra or as a dance band. All the bands can provide anything from a full orchestra down to jazz, pop and folk groups and always to the highest standard.
Contact Details
Hampshire