Historical Re-enactment Groups
All Service Sectors - Scotland (North)

We bring to life Roman history of the late 1st & early 2nd Century AD. Military drill displays to school visits & talks, we portray the people who campaigned, built, & patrolled the northern edge of Imperium Romanum. Displays an unforgettable experience.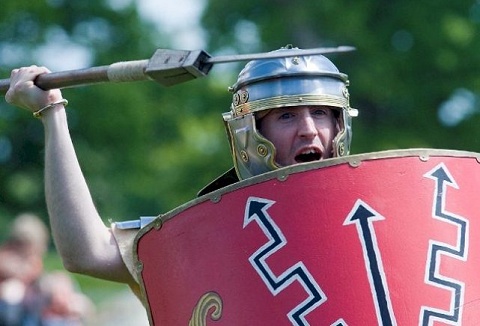 We are a leading re-enactment society with a long history of providing accurate portrayals of a range of periods in the nation's turbulent history. We can provide a living history camp, full combat displays to costumed individuals for publicity events.
Contact Details
Glasgow City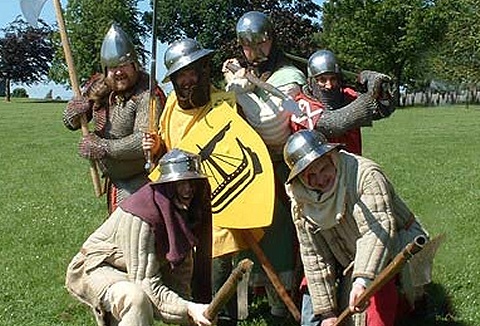 We're a reenactment organisation dedicated to living history, with members ranging from noble Knights and their Ladies, to squires and ladies in waiting, to their enlisted peasants, to craftspeople showing early Scots medieval life through living history.
Contact Details
Stirlingshire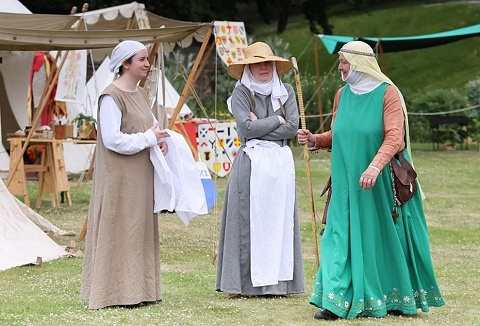 We accurately re-create the life of the Viking Age, as it was lived in the one hundred years before 1066AD. We specialise in combat re-enactment with fully equipped warrior on horse back plus living history exhibit, plus maritime life with ship replicas.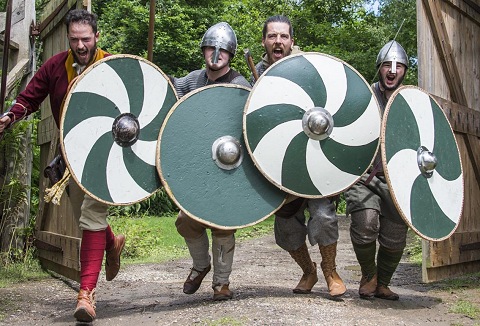 We are dedicated to recreating the life and times of the Dark Age period, not only the battles and skirmishes, but also the dress, crafts and every-day life of the different peoples of that time. Invite us to your event for a memorable and enjoyable day.
Contact Details
Wiltshire