Classic Cars and Vintage Vehicles
All Service Sectors - Scotland (North)

We attend and take part in many shows, events and motor shows throughout Northern England with our great selection of Austin's. We organise our own events as well as doing arena displays, so if you're interested in us attending your event then contact us.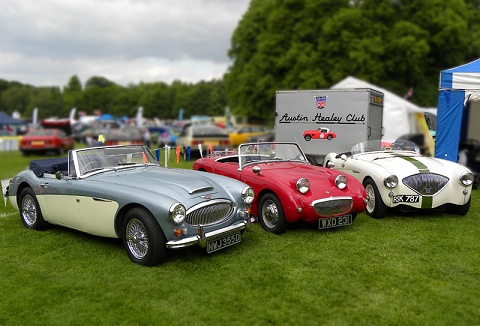 Our members own have an interest in a variety of classic motor vehicles including a range from mopeds, cars to double decker buses. We hold regular outdoor runs and attend local shows and fetes in the summer also indoor events or visits in the winter.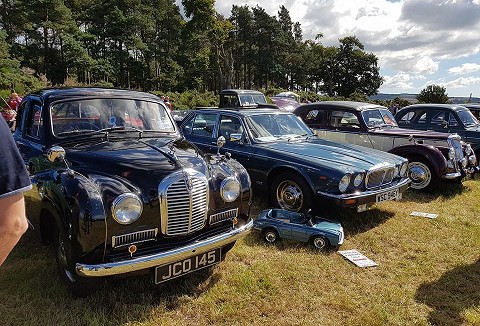 Founded in 1971 by a small group of enthusiasts from the Glasgow area, we attend many events throughout Scotland displaying our range of vintage Austin vehicles (chummys and big sevens). We could also attend yours displaying around your arena or show.
Contact Details
Glasgow City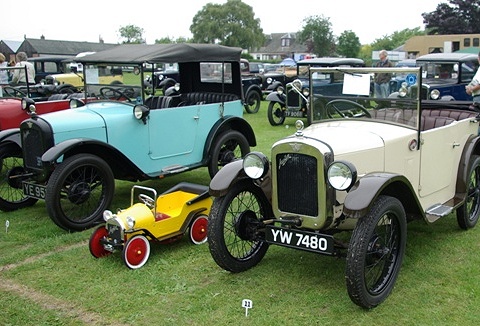 Founded in 1995, our members own a range of Austins' up to 1950, plus a range of vintage and classic cars that can be paraded around your arena or as a static display at events and shows. Please do contact us for availability, we'd be happy to attend.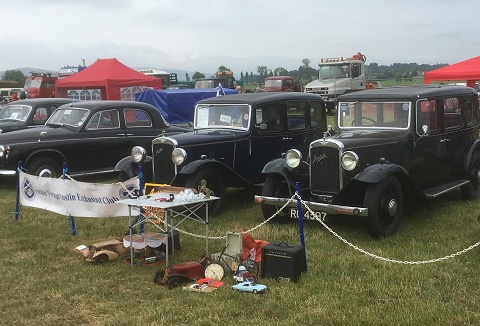 Our members who have a range of Ferguson machinery including tractors are available for outdoor events as a static display or within the main arena. Our aim is to show the public the engineering feats of Harry Ferguson in agriculture and motor vehicles.
Contact Details
Highlands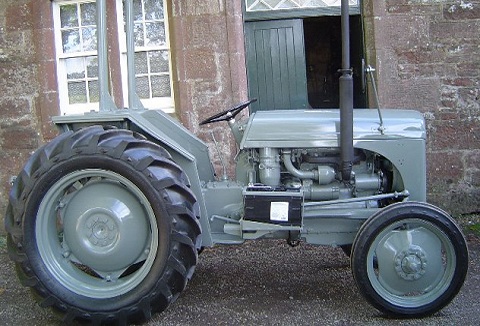 Our club continues to strive to help with the preservation and use of all Wolseley cars and we are able to put event organisers in touch with owners who are more than happy to attend events to static display or drive their cars around the main arena.
Contact Details
Glasgow City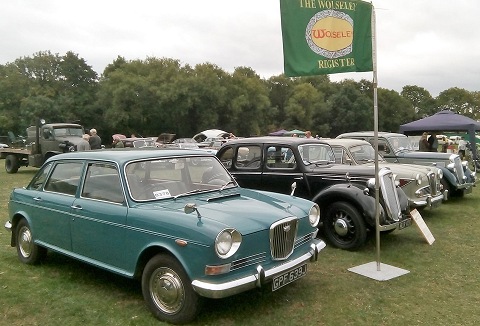 We can provide static displays or members can drive around main arena circuit as an attraction with vintage and classic vehicles from cars to trucks and motor bikes from car manufacturers like Austin, Triumph, Ford, Volkswagen, Dodge, Norton to Fordson.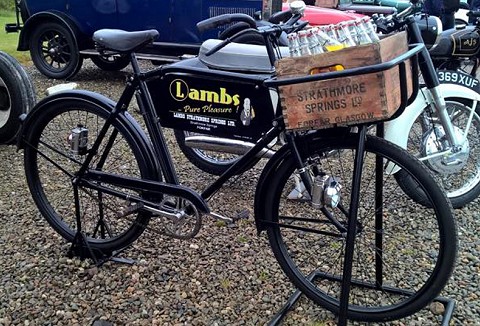 We are a small group of car enthusiasts who have been drawn together by one common love, i.e. old cars. Our members own a wide range of classic cars from Ford to VW's & would love the opportunity to join the static vintage vehicles display at your event.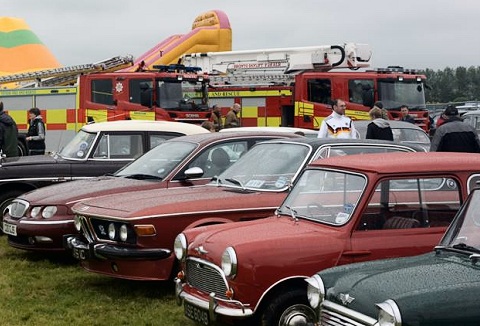 We are car enthusiasts who are dedicated to the Morris Minor, one of the most successful British cars in history built between 1948 and 1971. We like to show of our vehicles & would like to attend your event with a static display of Morris Minor vehicles.