Team Building and Activity Days
All Service Sectors - Northern Ireland

Our corporate team can put together bespoke events that will not fail to achieve their goals whether that is team building, management training or simply a staff weekend away. We have a range of over different courses and experiences available nationwide.
Contact Details
Brighton & Hove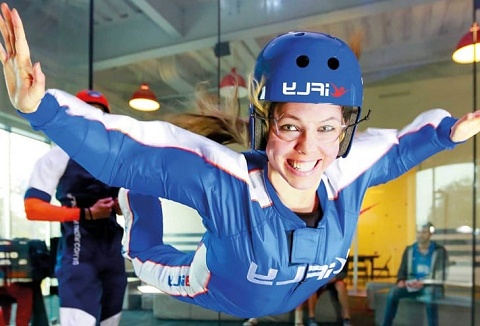 Choose from our range of team building and activity day experiences that will give an experience day for everyone, from driving and flying to an adventure day or relax with a spa or food and drink experience. Ideal for corporate days to the whole family.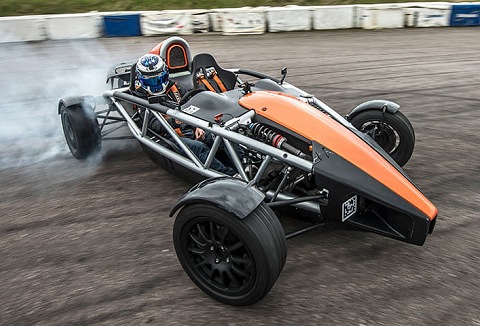 Being based in Ireland means that we source the best and latest experiences available throughout the country, and are at the forefront of offering great gift ideas for any occasion or corporate team building day. Making it an unforgettable experience.
Contact Details
County Cork