Classic Cars and Vintage Vehicles
All Service Sectors - Northern Ireland

There are a wide range of vehicles belonging to members which are available for displays at shows for the general public who love to see and hear these beautiful old vehicles such as the 1959 Frog Eye Sprite, to mini's, escorts to odd military vehicle.
Contact Details
County Londonderry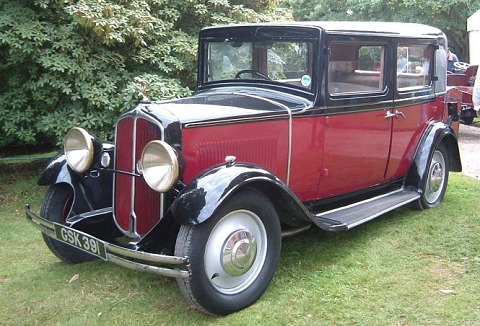 Our aim is to preserve and maintain old vehicles for the good of the public. In doing this the club started attending shows to show and enjoy their vehicles with the general public. We attend eveything from small runs right to large public shows & fetes.
Contact Details
County Down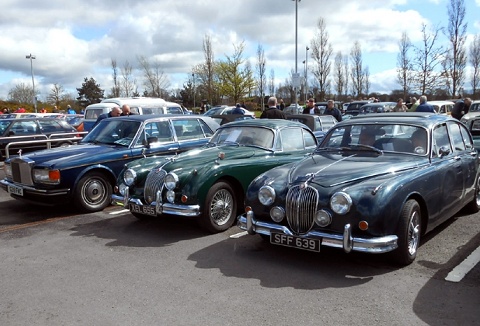 We are a vintage classic vehicle club who are able to provide vintage vehicles via our members to show at all types of motoring events, county shows, village fetes to corporate events. For further details of vintage vehicles available please contact us.
Contact Details
County Fermanagh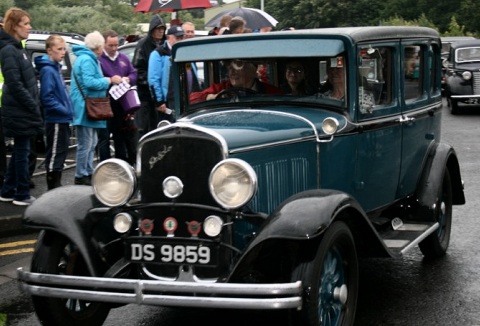 We are a classic car club who promote the enjoyment of the MG motor cars and have approximately 200 members. We like to attend all types of events and shows and display our fantastic range of MG vehicles to help raise money for various charities.
Contact Details
County Antrim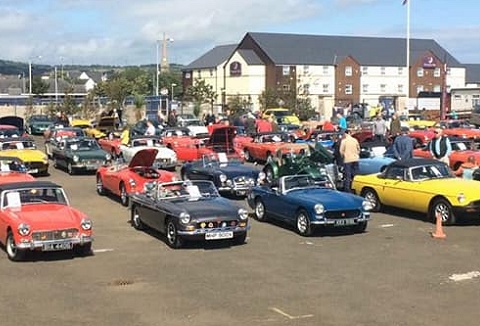 Our members own a wide selection and different ages of the various models of the Morris Minor's. Lovingly restored the owners show of their Morris Minor's to the crowds at various events and shows. Call to book a Morris Minor display at your next event.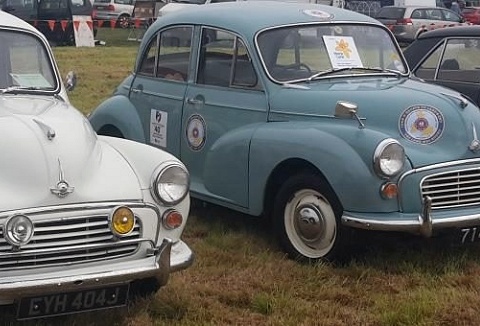 Classic vehicle Triumph owners club where our members own a number of classic vehicles which are available for displays at all types of event and shows of any size. Great displays for the general public to view and hear the sounds of the engines running.
Contact Details
County Antrim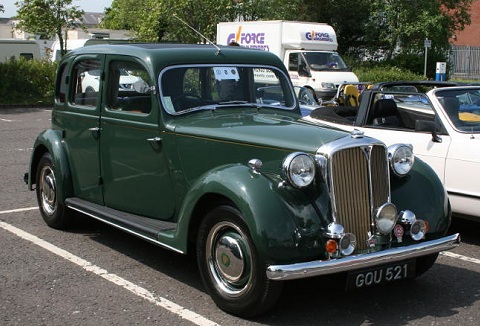 Our members vintage commercial vehicles consists of a widely varied selection of vintage commercial vehicles from lorries, buses and fire engines. Members are available to show their commercial vehicles at all types of events and shows whatever the size.
Contact Details
County Antrim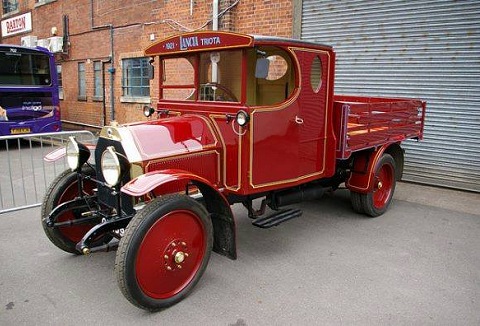 We attend and take part in many shows, events and motor shows throughout Northern England with our great selection of Austin's. We organise our own events as well as doing arena displays, so if you're interested in us attending your event then contact us.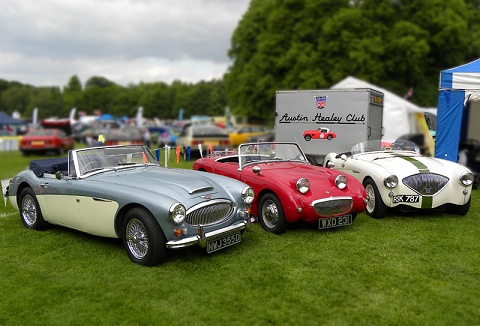 Our club continues to strive to help with the preservation and use of all Wolseley cars and we are able to put event organisers in touch with owners who are more than happy to attend events to static display or drive their cars around the main arena.
Contact Details
Glasgow City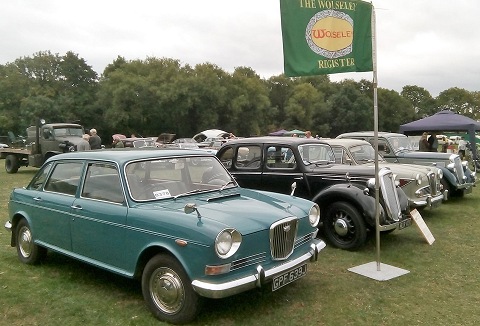 Thirty Motorcycle Club of Ulster

Our club members are people who are enthusiastic and interested in the restoration and use of motorcycles. We have a wide selection of classic motorcycles that are members own that they love showing at events and shows throughout Northern Ireland.
Contact Details
County Antrim