Food and Produce Stall Holders
All Service Sectors - North West
An innovative service showcasing the very best 'craft beer' from a wide range of independent micro-breweries. The craft beer is served from the back of a professionally converted horse box trailer and is sure to add personality to any food festival event.
Contact Details
South Yorkshire

We have created a unique and fantastic range of contemporary, some say "eccentric" cheeses for everyone to enjoy. From our cheeses, relish and chutneys we look to attend a wide range of county shows, food festivals and markets all over the country.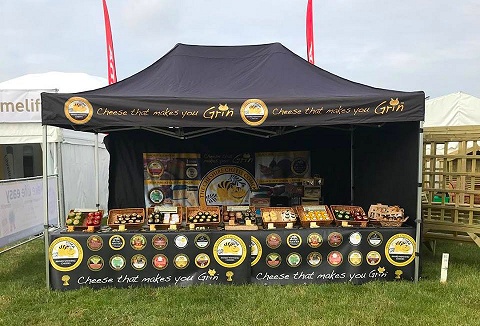 We attend weekly and monthly farmers markets as well as food festivals and county shows with our speciality sausages and quality meats. We use free-range Tamworth rare breed pigs, the provenance of pig can literally be traced back from field-to-plate.
Contact Details
Lancashire