Food and Produce Stall Holders
All Service Sectors - North West

We have created a unique and fantastic range of contemporary, some say "eccentric" cheeses for everyone to enjoy. From our cheeses, relish and chutneys we look to attend a wide range of county shows, food festivals and markets all over the country.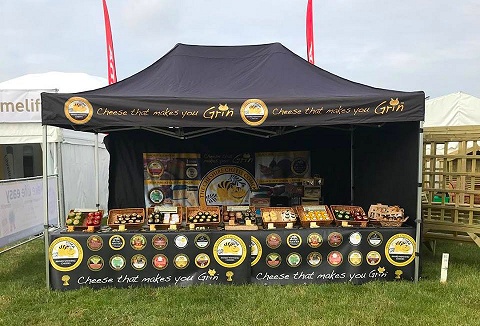 My small cake business takes great pride in making the best cakes with the best, locally sourced ingredients I can find, whether that's a teatime treat, birthday or celebration cake. Everything is homemade with no artificial anything and no gelatine.
Contact Details
West Yorkshire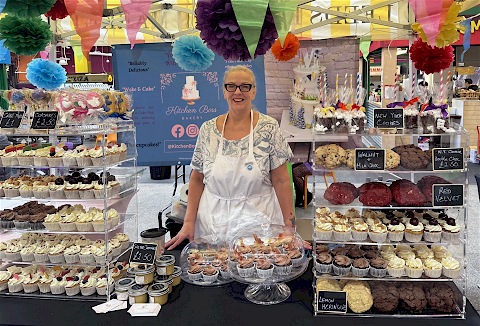 Scrumpy Pig

We attend weekly and monthly farmers markets as well as food festivals and county shows with our speciality sausages and quality meats. We use free-range Tamworth rare breed pigs, the provenance of pig can literally be traced back from field-to-plate.
Contact Details
Lancashire