Power and Electrical Equipment Hire
All Service Sectors - North West

We are outdoor event electrical specialists and provide generators for any occasion or public event. Our generators are fully maintained, load tested and come with distribution sockets and cables. If you need to a generator in Yorkshire, we can supply it.
Contact Details
North Yorkshire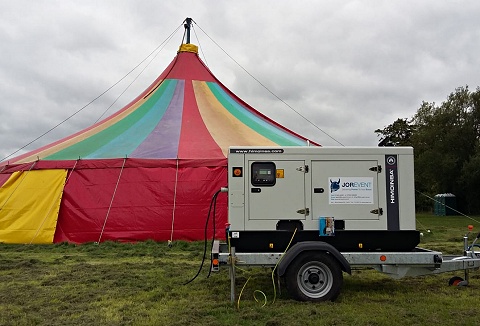 We create tailor made generator hire packages for all types of event: concerts and festivals, sporting events, corporate events, marquee events, weddings, & leisure events. Our dedicated event hire team will assist you with your event power requirements.
Contact Details
West Yorkshire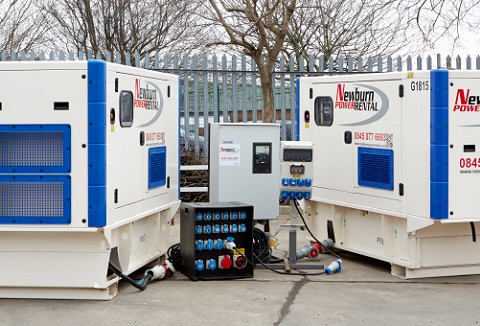 We operate a modern fleet of regularly maintained silent generators & apreciate that not everyone is a generator expert so we are happy to discuss your requirements. Ancillary equipment to complement our generators includes tower lights, cables & ramps.
Contact Details
North Yorkshire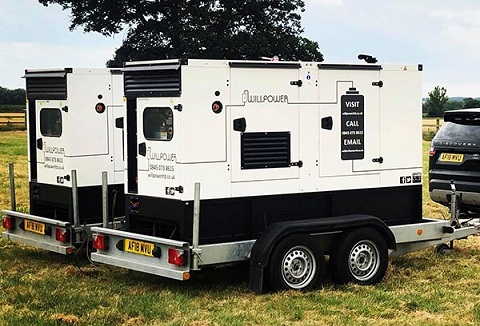 Looking to power a big project, improve production, manage power generation or plan for emergencies, call us today. We pride ourselves on quality and customer care. Generators available from 10kva-100kva. Silent options and 24 hr callout also available.
Contact Details
Denbighshire