Portable Toilet and Shower Hire
All Service Sectors - North West

Portable toilet hire service from a team of professionals. We supply a range of free standing single cubicle portable toilets for public events, luxury toilet trailer blocks and luxury portable showers both designed for hospitality and outdoor event use.
Contact Details
Lancashire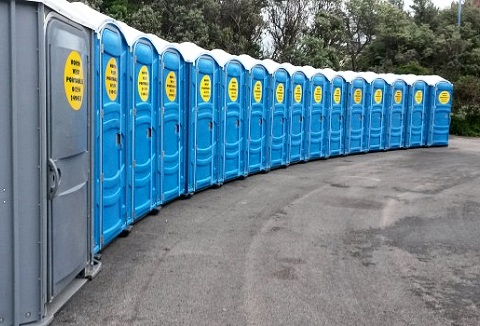 We provide the ultimate highest standard of luxury loo hire for sporting and classical events, corporate and private functions. Our luxury loos include such features as flat screen TVs, mood lighting and fine toiletries as standard, delivery and removal.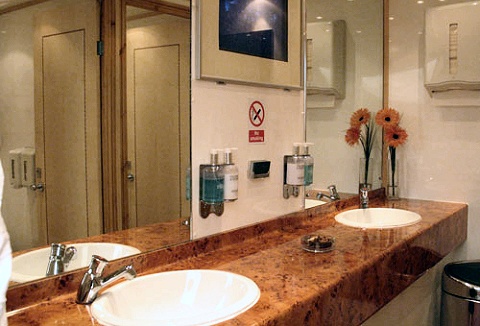 Reliable family run business providing portable toilet hire to luxury toilet trailers for public, family & corporate events. Also provide specialist disabled facilities inc. baby change. Portable showers ideal for those long weekends or sporting events.
Contact Details
Lancashire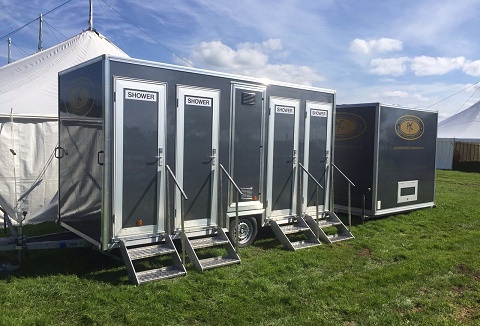 We offer a portable mobile toilet hire service with a range from the single toilet with flush and hand basin to the luxury mobile toilet that can accomodate upto 7 people, disabled toilets with state of the art access. Delivered and installed by our team.

We can provide your entire toilet and shower requirements for your event or function with single units, toilet blocks and shower facilities. Toilet facilities include flushing toilet, wash hand basin plus our shower units incorporate a powerful shower.
Contact Details
Lancashire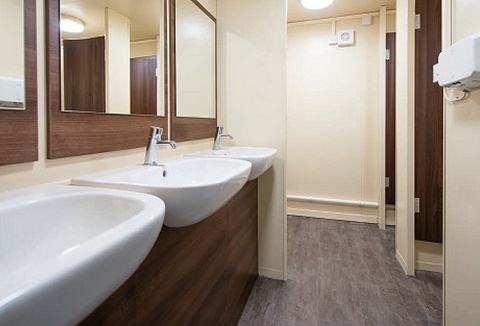 Our serviced self-contained toilet is extremely popular throughout the year for quick and easy use at all types of events. It's rugged design combines strength and durability with efficiency, practicality and hygiene necessary for temporary toilet hire.
Contact Details
Derbyshire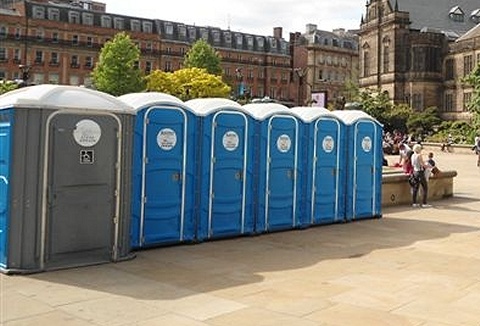 We hire out temporary toilet and shower facilities for events to functions. Our luxury toilets incorporate stylish, contemporary interior design to create a light and airey feel, while the standard single cubicles are the latest state-of-the-art design.
Contact Details
South Yorkshire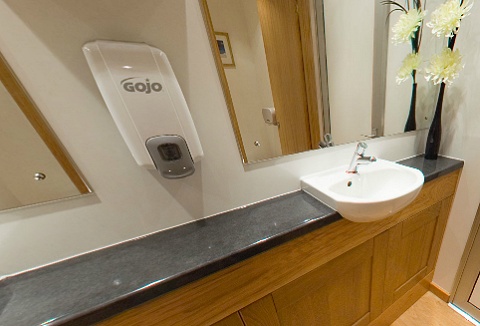 Whatever your requirements, we can provide a loo to suit. We hire a comprehensive range of portable toilets and welfare facilities from standard chemical toilets, hot water wash stations, standard and luxury trailer toilets and portable shower trailers.
Contact Details
Denbighshire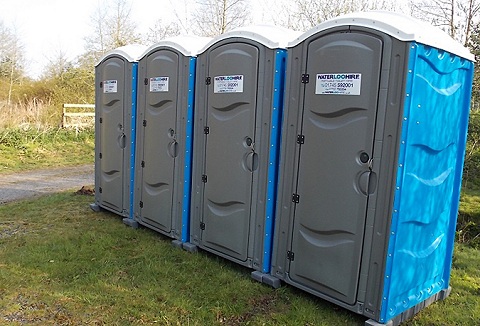 We offer a comprehensive toilet hire service for every event, occasion or long term hire across the country. Our range of portable units come fully equipped and are ready for use from the moment of delivery. Shower units available. We deliver and collect.
Contact Details
North Somerset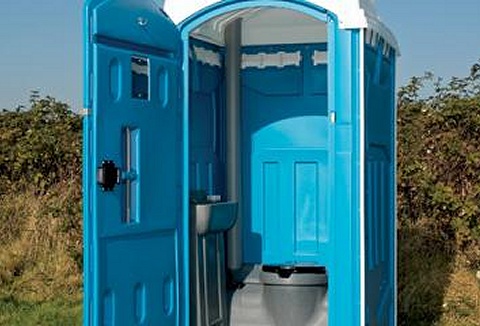 As a family run business we hire portable toilets in single or disabled access units, fully self contained flushing units ideal for long or short term hire and suitable for any event. Try our luxury toilet range ideal for that special elegant occasion.
Contact Details
Shropshire