Ground Protection and Barrier Hire
All Service Sectors - North West

Keep your visitors safe and back from stages, arena display areas and processions with our temporary crowd control barrier systems. What ever the event from festivals to sporting events, from town parades to carnivals we can offer all the you require.
Contact Details
South Yorkshire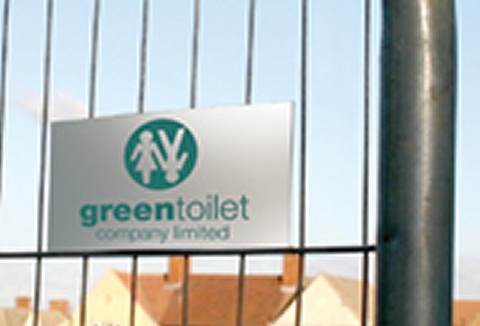 If you're holding an event that's likely to attract large crowds of people then it's absolutely essential to use temporary fencing and crowd barriers. We can supply barriers or fencing that you can erect yourself or we can provide an experienced team.
Contact Details
Lancashire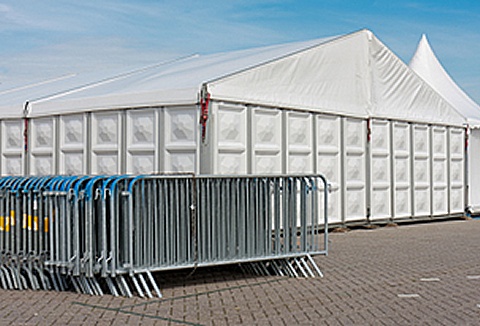 Temp Fence
We offer a temporary fencing hire service with a full range of temporary fencing, hoarding panels, metal and plastic pedestrian barriers, along with all associated accessories. We can provide quick turn around on orders with high stock levels available.
Contact Details
South Yorkshire