Mobile Ice Cream Vendors
All Service Sectors - North West

Family run business, which specialises in providing a high quality mobile ice cream operation at outdoor events throughout Yorkshire. Professional ice cream operator, using high quality units & branded product's at your event. Staff are fully uniformed.
Contact Details
West Yorkshire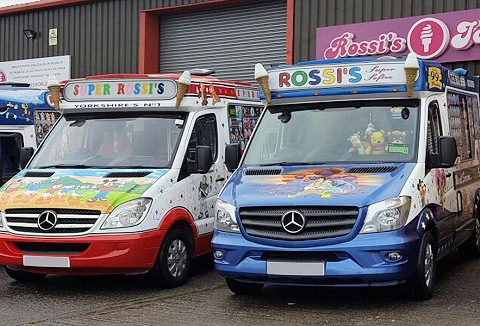 Our lovely vintage Bedford CF ice cream van Hyacinth is dressed in her finest bunting, and is the perfect accompaniment to any event. Fully stocked with a choice of freshly made traditional Mr Whippy or different flavours of luxury scooping ice cream.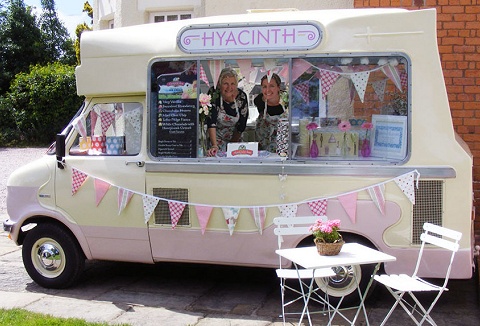 Whatever the occasion or event our fully trained uniformed staff will be able to serve your visitors, guests or clients with our range of Mr Whippy ice creams and toppings, impulse ice creams, lollies and ices plus slush drinks. All events catered for.
Contact Details
Greater Manchester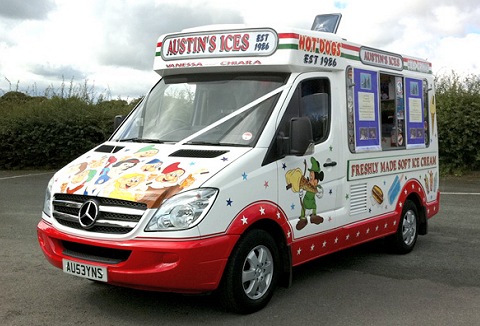 Our beautiful 1960's French charcuterie trailer can now serve from a seven flavour display of our award-winning Yummy Yorkshire ice-cream, as well as our luxury milkshakes, cakes and hot drinks. Our retro trailer is popular for all events and functions.
Contact Details
West Yorkshire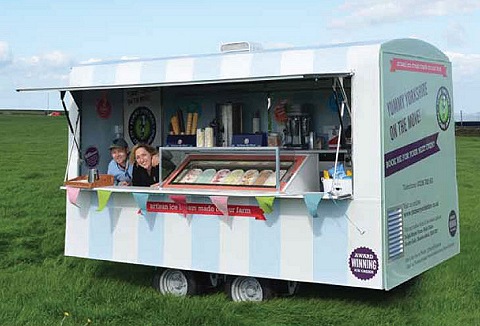 Royd Ices

We can cater for any type of event with our large fleet of mobile ice cream vans and trailers. Our units and equipment are maintained to the highest of standards and our uniformed, fully trained staff are dedicated to upholding our well-earned reputation.
Contact Details
West Yorkshire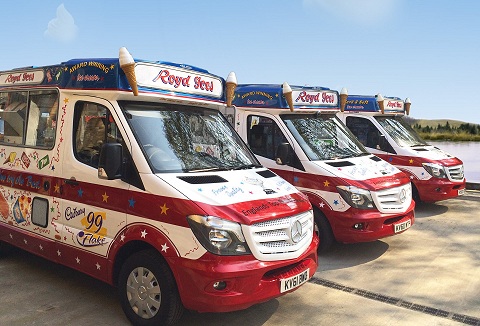 Here at Mister Whippy we pride ourselves in making your event very special. We have Whippy ice cream, Gelato, lollies, hot desserts and we also cater for vegans. We have a full range of toppings and all our products are suitable for vegetarians.
Contact Details
Greater Manchester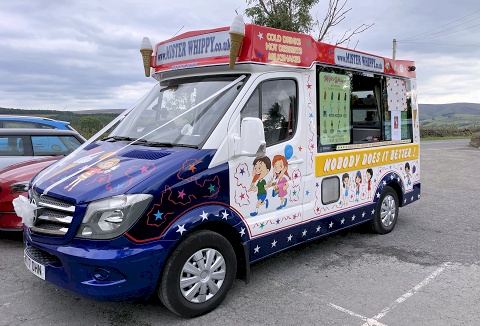 We are proud to offer affordable, friendly, and reliable ice cream van hire services for birthdays and parties, corporate events, school events, and weddings throughout the surrounding areas. We serve high-quality soft whippy ice creams and ice lollies.
Contact Details
Greater Manchester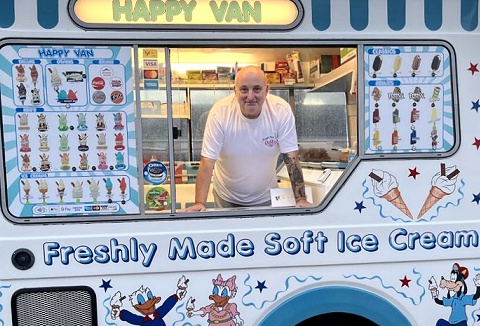 We operate a fleet of modern mobile ce cream vans, selling traditional soft serve ice cream with various topping, plus a selection of ice lollies, and we cater for all types of events, from fetes and festivals to private events and even work place visits.
Contact Details
Greater Manchester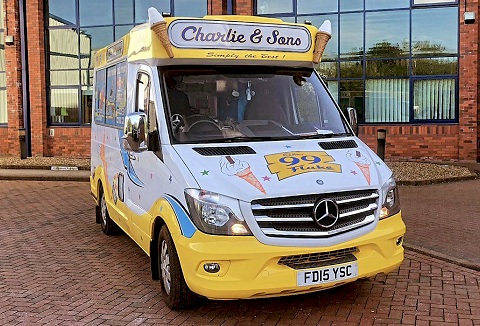 John's Ices

We serve traditional Thorntons scooped ice cream in a range of flavours served in cones, sugar cones or tubs. Our ice cream range also includes impulse ices, lollies to sundaes and the knickerbocker glory, all served from our modern mobile ice cream van.
Contact Details
West Yorkshire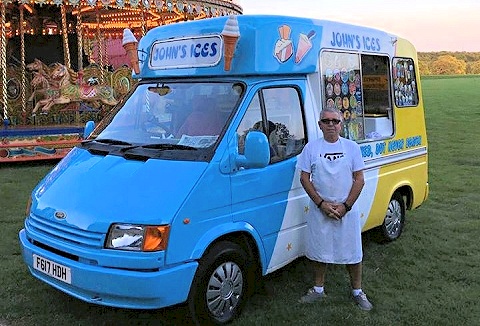 Brian's Ices

Whatever the occasion it's always the right time for ice cream! We will bring along our colourful ice cream van with chimes & serve your visitors quality soft super whippy ice cream, impulse lollies & ice cream. Attend public, corporate & private events.
Contact Details
Staffordshire