Mobile Event Caterers
All Service Sectors - North West

Family run business with many years of experience and have the ability to cook an array of quality foods from our professionally built all purpose mobile catering trailers. We attend corporate events, schools and colleges as well as fetes and fundays.
Contact Details
Shropshire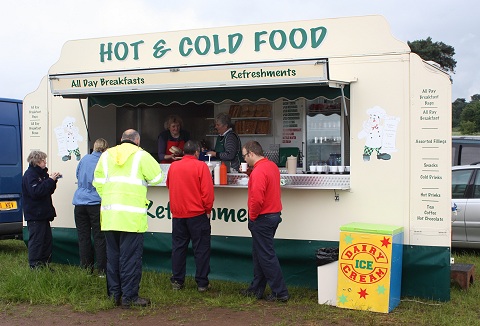 Each of our units have been bespoke built to stand out with unique touches. Units from swing grill bbqs, grill house offering a selection of menus and dessert! Crepes & waffles, The Pick n mix house offering over 40 different sweets perfect for any event.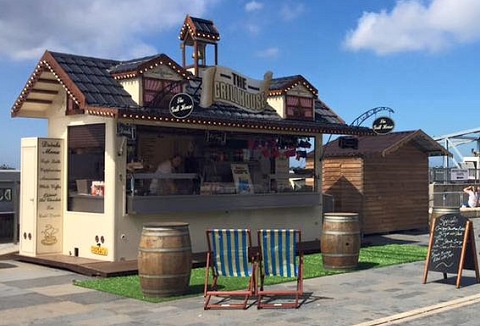 Whatever you event, your guests are going to get hungry. All our mobile catering units are custom built and differ in appearance, from King of the Grill to the Little Grill House cottage, we have sufficient units to set up a food court for larger events.
Contact Details
Lancashire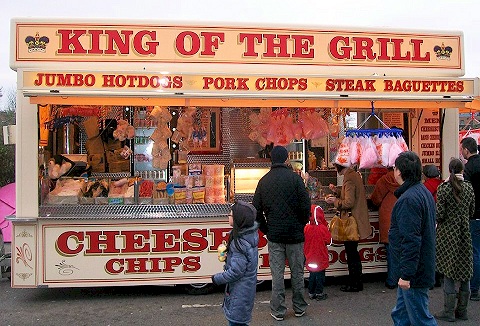 We operate a fleet of speciality fast food units available to hire for your event or occasion. Our variety of mobile catering options include general purpose catering trailers, German swing grill plus sweet creations. All units serve hot and cold drinks.
Contact Details
South Yorkshire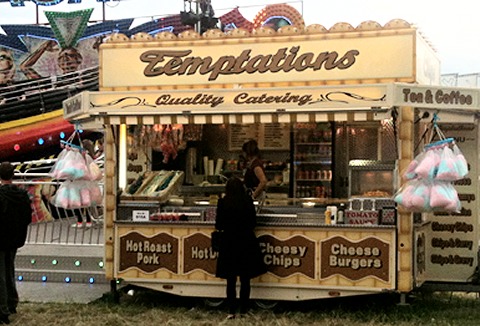 We provide an excellent mobile catering service with our range of purpose built, high output trailers, with high standards in quality, hygiene and food safety. We also sell premium sausages and burgers cooked on an authentic German sausage swing grill.
Contact Details
Lancashire