Mobile Event Caterers
All Service Sectors - North West

We provide an excellent mobile catering service with our range of purpose built, high output trailers, with high standards in quality, hygiene and food safety. We also sell premium sausages and burgers cooked on an authentic German sausage swing grill.
Contact Details
Lancashire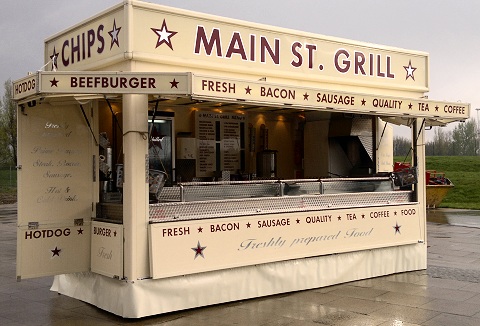 We serve traditional burgers, sausages plus ostrich, venison, minted lamb burgers, hotdogs, Lincolnshire sausages and pork roasts from our catering units. Barista made coffee's, Twinings tea infusions and thick shakes. Hot chestnut barrow also available.
Contact Details
North Lincolnshire

Family run business with many years of experience and have the ability to cook an array of quality foods from our professionally built all purpose mobile catering trailers. We attend corporate events, schools and colleges as well as fetes and fundays.
Contact Details
Shropshire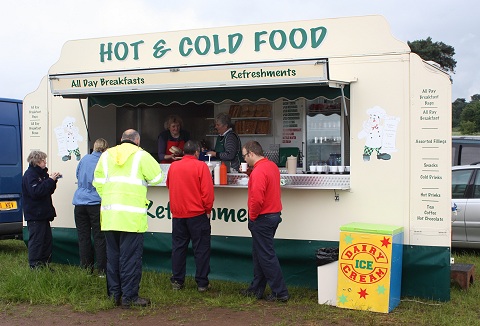 Traditional Caribbean foods with a fusion of Caribbean delights seasoned to make you taste flavours with a bit of a kick, from traditional Jamaican patties and wraps to our vegetarian mixed bean curry. We cater at festivals, fayres and street markets.
Contact Details
South Yorkshire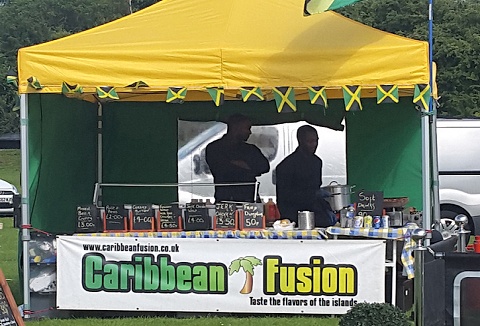 We operate a fleet of speciality fast food units available to hire for your event or occasion. Our variety of mobile catering options include general purpose catering trailers, German swing grill plus sweet creations. All units serve hot and cold drinks.
Contact Details
South Yorkshire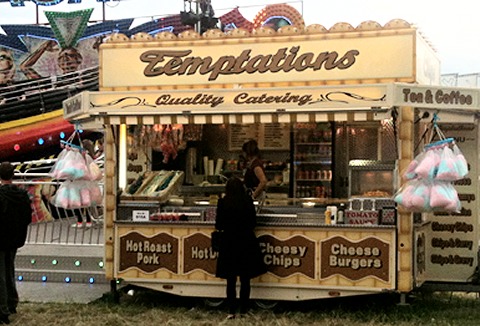 We serve up great fish & chips to customers from our mobile pop-up van, bringing our famous Zan Fish food straight to your location. We pride ourselves on cooking up the tastiest fish & chips using quality ingredients & our boxes will keep your food warm.
Contact Details
Derbyshire
Our pizzas are made with the best Italian 00 grade Caputo flour, slow proved then topped with the finest produce & baked in our wood fired oven to create the perfect pizza. Call us if you would like us to pop-up at your event, festival or private party.
Contact Details
South Yorkshire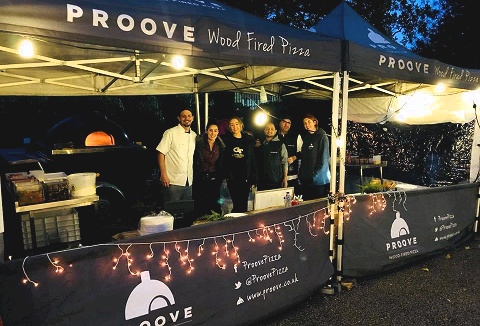 We thrive on creating flavoursome pizzas that will exceed your every expectation. All of our pizzas are handmade on site in our mobile wood fired pizza oven using the freshest dough & the finest artisan ingredients with delicious mouth-watering toppings.
Contact Details
West Yorkshire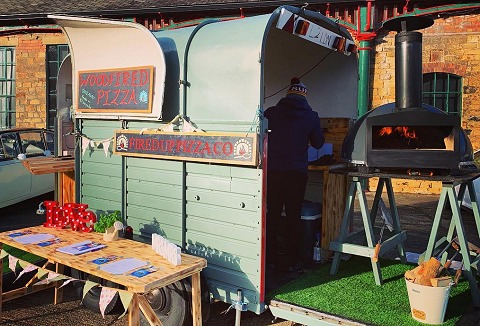 Ponts Event Catering Co

Each of our units have been bespoke built to stand out with unique touches. Units from swing grill bbqs, grill house offering a selection of menus and dessert! Crepes & waffles, The Pick n mix house offering over 40 different sweets perfect for any event.