Mobile Beverage Vendors
All Service Sectors - North West

We bring continental style cafe to your event with our coffee trailer and French style bistro seating area. We serve fair trade Italian style coffees, specialist teas in bio-degradable disposables and a selection of cakes, cookies, muffins to compliment.
Contact Details
West Yorkshire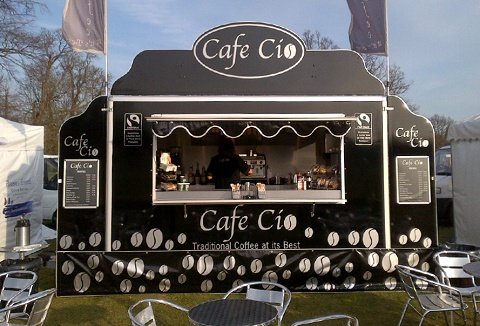 We provide the finest espresso based drinks made from coffee beans hand roasted in Cheshire. We also offer hot chocolate and tea all served by highly trained baristas. The cart is compact & fully self-reliant running suitable for outdoor & indoor events.
Contact Details
Lancashire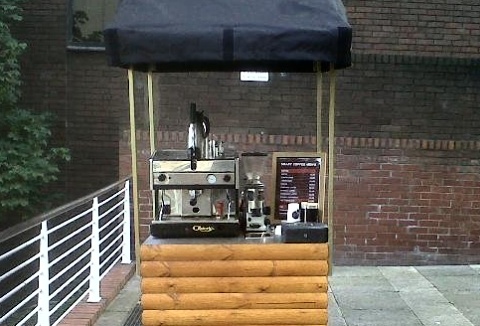 Professional uniformed trained barista's serving a wide range of the finest quality Fairtrade coffee and complemented by a delightful range of muffins & biscuits from our converted smart car, which means the mobile coffee car can fit just about anywhere!
Contact Details
North Yorkshire

At The Barista we specialise in providing a fully mobile coffee bar service and barista hire for events all across the UK and Europe. Whatever your objective, you want to get people talking about you. That's where we can add real value to your event!
Contact Details
West Yorkshire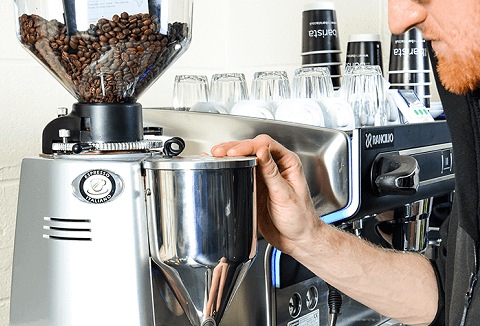 Kandoo Coffee
We provide the very best quality espresso based gourmet coffee, tea and hot chocolate. We'll even bring some tasty fresh cakes and pastries to enjoy with your drinks. Available for hire for all events across the Northwest, experience the best coffee.
Contact Details
Merseyside