Morris and Maypole Dancers
All Service Sectors - North West

Formed in 1964, the Morris men of Adlington have earned an excellent reputation for dancing and now perform a full programme throughout the spring and summer. Morris dances are drawn mainly from those originating in the Cotswold and surrounding villages.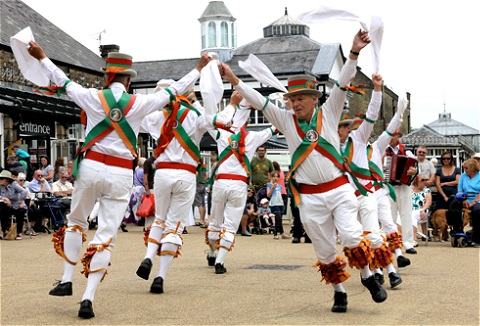 Belfagan is an all-female side and follow mostly the North West Morris tradition, and some of our dances are named after places in our area. If you require morris dancers and your next event and would like to see our own dance displayed please call.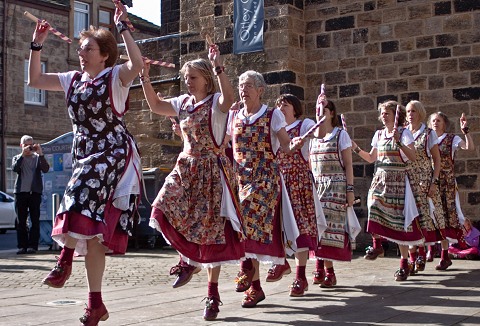 We are Morris dancers who are the only traditional dance team to performe Morris dance entirely in a circular formation. The dancers wear a 1901 costume with straw boaters and Morris dance at town centre venues, fetes, galas, pubs and private events.
Contact Details
Lancashire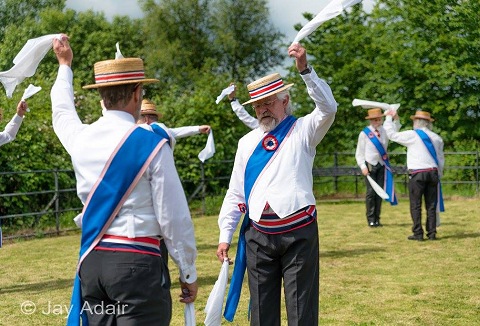 We are a traditional male team and one thing is certain wherever the 'Nutters' go their appearance, the dances, music and name of Bacup remains vivid in the memory of the people because nowhere is there a traditional dance team quite us! Events attended.
Contact Details
Lancashire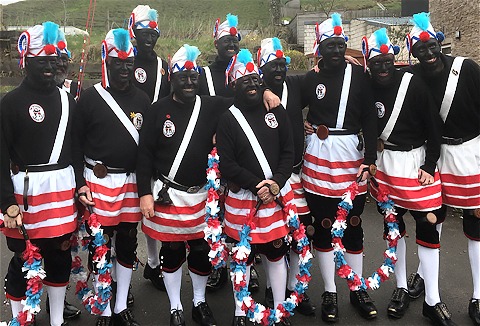 Morris dancing comes in various styles and each originating from different locations in England. The core of our repertoire is Cotswold Morris, a style that is commonly associated with clashing of sticks, waving of hankies and bells round their legs.
Contact Details
Merseyside