Marching Bands and Paraders
All Service Sectors - North West

We are a youth marching band combining the experience of live music with the feel good factor of youngsters 'blowing their own trumpets'. Guide and Scout Band are able to perform in a variety of styles including concert, marching, stage or choreographed.
Contact Details
Greater Manchester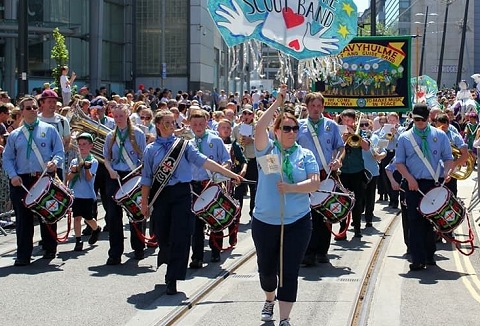 The band can be seen performing at a variety of events from garden party's, carnivals, festive occasions to concerts. We play a wide selection of wind and brass instruments and we have a wide repertoire of music. We can be booked for any kind of function.
Contact Details
Greater Manchester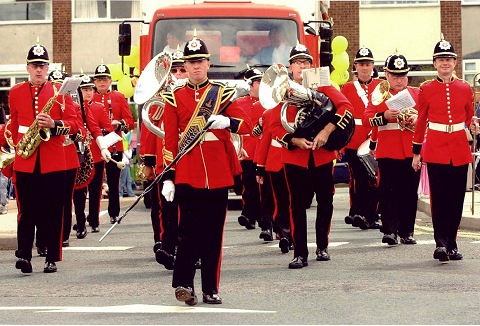 We are a performing show band comprising of a brass, percussion and dance sections combined to give a high-energy entertaining sound, & a visual production which combines movement, fun & most importantly enjoyable to watch. Can be booked for performances.
Contact Details
West Yorkshire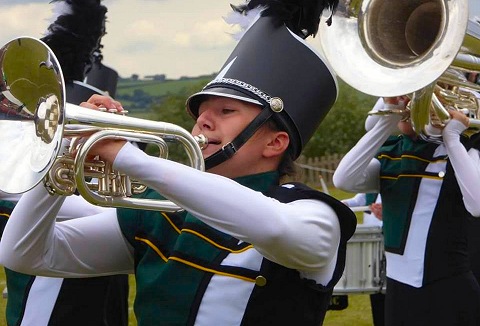 Established in 1984 we can provide top quality music and marching displays for all kinds of occasions. We have a great deal of experience at performing to the highest standards at a range of prestigious events. We can also supply Ceremonial Fanfare Team.
Contact Details
South Yorkshire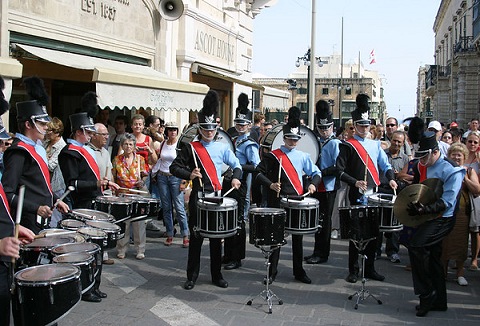 We have a large repertoire of concert music from Bach to Beatles and beyond, with the instrumetation consisting of the normal wind band of up to 40 players. The Brass Group is an alternative to the full band, providing music for dinners and receptions.
Contact Details
West Yorkshire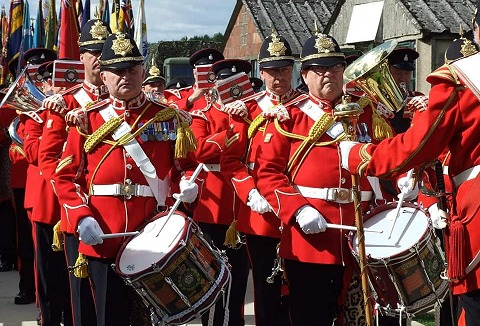 Alderley District Scout Band

We are a marching band and perform a routine of marching and music; bugles, snare drums, bass drums, bell lyres and cymbals. The band plays at Scout Parades, local events both in the Alderley district and further a field. Contact us with your event info.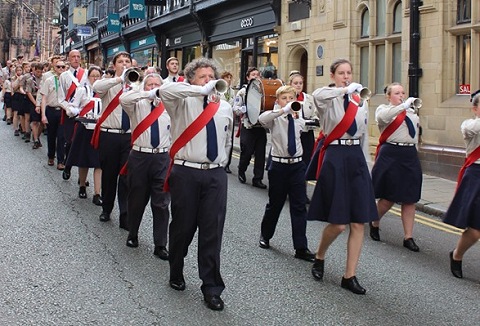 We are one of Yorkshire's premier Military Style marching bands. We perform at a variety of occasions with any of our different ensembles where we play a vast repertoire of music including military classics, pop, selections from the stage and screen.
Contact Details
West Yorkshire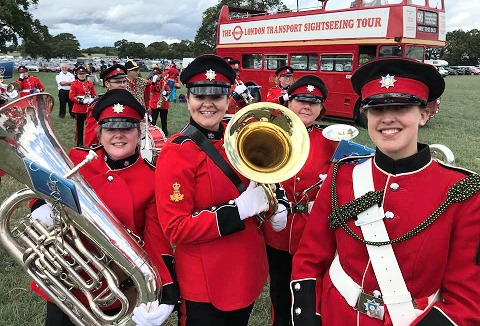 Vulcan Show Corps

We are a marching band who are pleased to attend all types of events, whether you would like a band to play for you, march down your local high street or be an attraction at your local event. Band sections: brass, pit percussion, woodwind and percussion.
Contact Details
South Yorkshire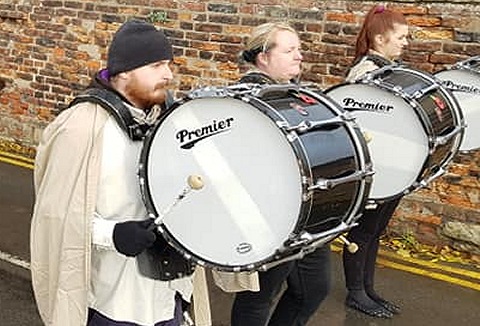 We are the public face of the Army and supports National and Defence interests around the globe, where its specialist musical abilities cross international languages and cultures. There are 22 bands including Brass Bands and Specialist Contemporary Bands.
Contact Details
Greater London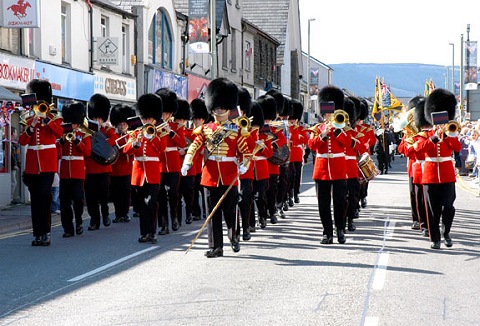 Whether your event is a special military or civilian occasion, we can provide a variety of musical ensembles to suit every occasion from small reception bands to the traditional concert wind band to a party atmosphere with our soul and blues group.
Contact Details
Greater London