Entertainment Bands and Singers
All Service Sectors - North West

Saxophone and vocal based duo offering a broad range of music styles to cater for many functions. Our live saxophones get people jiving. We also turn our hand to party style with soul and disco to get guests on the floor. Pre-mixed disco when not playing.
Contact Details
Lancashire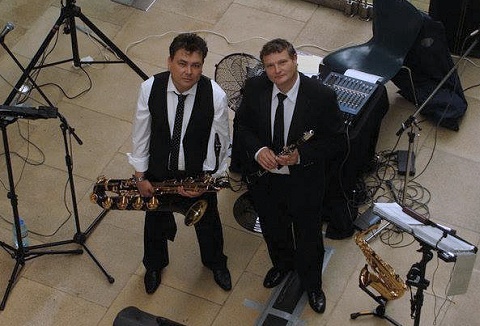 Hit the Floor
Are you looking for a wedding or corporate band that can really do it 'live'. Our goal at any performance is to pack the dancefloor so our favourite style of music is anything that gets hands in the air. Lounge trio and acoustic duo for easy music.
Contact Details
Greater Manchester

We are a professional duo with extensive experience and an impressive musical history. Influenced by many genres and a vast repertoire gathered through the years, our show is varied and inspiring, a creative and eclectic experience. Available for events.
Contact Details
South Yorkshire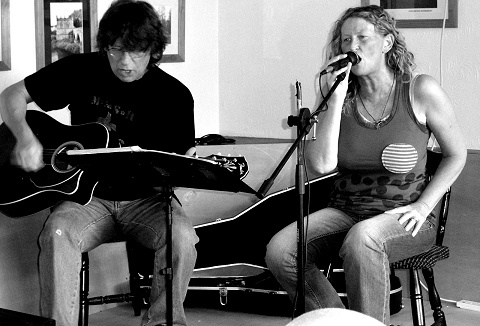 Available from a 6 to 11 piece, the band perform dance floor classics from the funk & soul era and modern day hits for good measure. Mix the bands vast musical ability, performance experience and showmanship & you have the perfect recipe to get your event
Contact Details
Tyne & Wear