Steam and Traction Engines
All Service Sectors - North West

Just some of the steam engines for showing at events: Aveling Barford roller, Aveling and Porter roller or tractor, Charles Burrell traction or roller, Foden traction or wagon, John Flower convertible, showman, ploughing and roller and Sentinel wagon.
Contact Details
Lancashire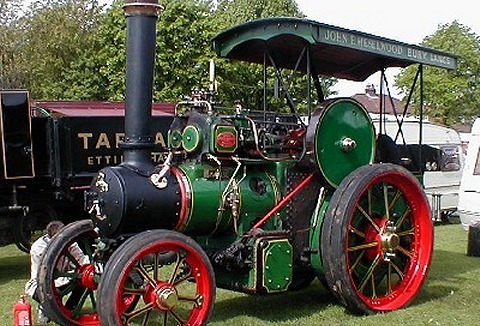 We encourage the preservation of Rollers both steam and motor plus other road making equipment and will attend events and shows displaying various machinery used by road making gangs; roller living vans, stone crushers, grit spreaders and water carts.
Contact Details
Buckinghamshire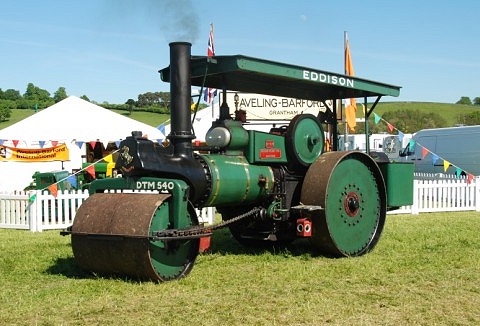 We are interested in the preservation and history of traction engines, steam road vehicles and fairground equipment. Available for displaying at all size events, steam powered engines, miniature steam engines, road engines and stationary engines.
Contact Details
West Yorkshire