Historical Re-enactment Groups
All Service Sectors - North West

We attend events of all sizes from small historical re-enactments & displays involving a few craft demonstrations & some single combats, to large events drawing participants from across the country with dozens of living history units & full scale battles.
Contact Details
Greater Manchester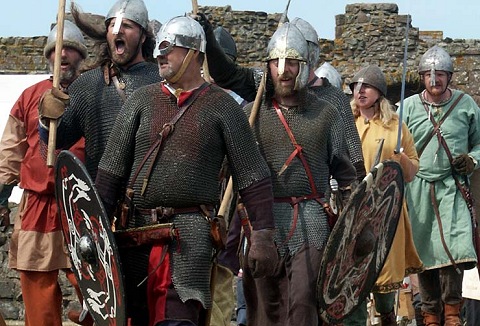 We are a group of enthusiasts who strive to re-enact the period of the English Civil War, portraying the struggles the country and its people went through during the mid 17th Century. We display at events putting on skirmishes and living history displays.
Contact Details
West Yorkshire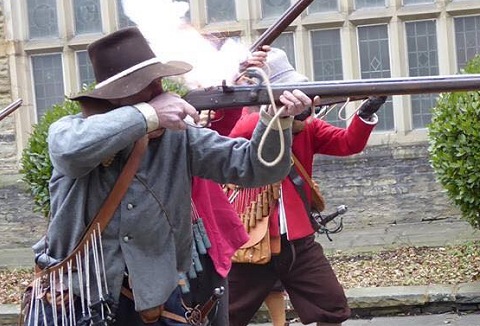 Lieutenant-Colonel John Lilburne's Regiment of Foote

Parliamentarian regiment experienced in re-enactments of the C17th. The regiment has a variety of soldiers from, pikemen, musketeers both supported by ensigns, drummers, musicians and water-carriers, non-field personnel forming the living history area.
Contact Details
Lancashire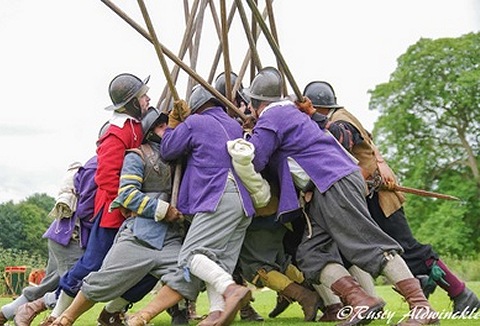 We are a re-enactment Parliamentarian regiment and re-enact battles and scenes from the English Civil War (1642-1651). We demonstrate and fight with pike, musket, and our artillery is the 'Jenni' a 4 inch light cannon that is noisy, dirty & a lot of fun.
Contact Details
Lancashire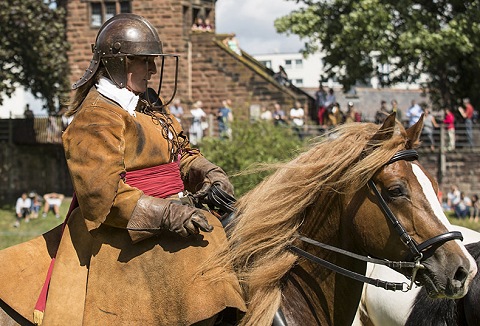 Portraying a small household of the period 1450 - 1500 in a wide variety of activities portraying of medieval crafts and roles. Weekend displays; blacksmith, bowyer, willow worker, apothecary, scribe, glassworker,cartographer, dyer, musician & fletcher.
Contact Details
South Yorkshire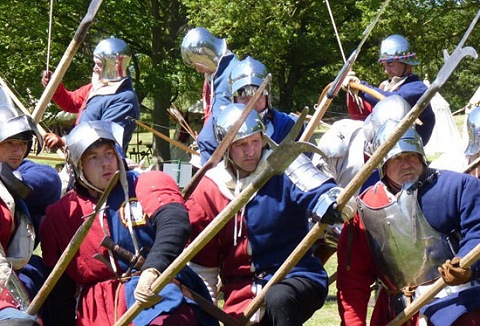 We bring medieval history to life by staging a 13th Century Foot Tournament with knights, or bring a 15th century retinue's encampment and combat displays to your venue. Our goal is to produce high-quality entertainment at all events, private and public.
Contact Details
South Yorkshire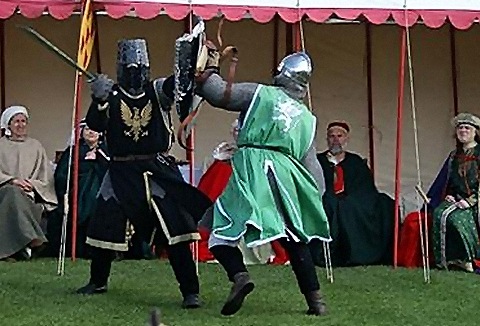 We are a living history group, our aim is to dress, behave and experience the life of the British soldier at the beginning of the 20th century accurately within our displays. We set up a period tented encampment and displays that engage with the public.
Contact Details
Greater Manchester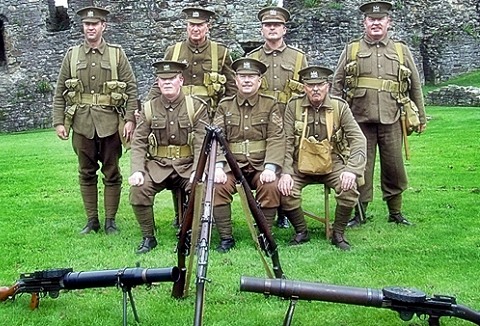 Living history group dedicated to recreating the classical 5th Century BC Greek period portraying the life & experiences. Greek hoplites, Persian forces, The Scythians & civilians giving demonstrations for historical school education visits, TV and film.
Contact Details
South Yorkshire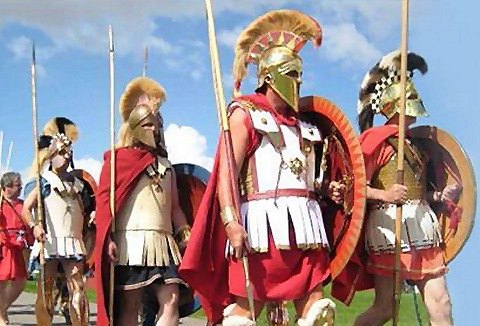 We are a family orientated group who accurately portray men, women and equipment of WW1 and WW2; attending events all over the UK. We provide living history displays, battle re-enactments, school displays and filmwork with our re-enactment members.
Contact Details
West Yorkshire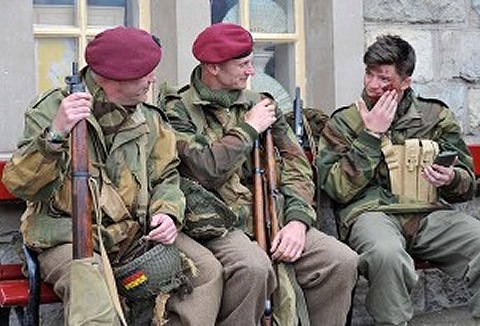 As a viking re-enactment group we focus primarily upon the Hiberno Norse Vikings who settled the Wirral in 902AD. We pride ourselves of being a research led authentic experience for public displays, educational & menia displays. Tailor made to your event.
Contact Details
Merseyside