Classic Cars and Vintage Vehicles
All Service Sectors - North West

We like to share our interest in pre-war motoring and moror sport classic car vehicles by showing our classic cars at various events. Classic cars available are 1929 Austin 7, fish and mobile catering vehicle and Austin Colwyn tourer, 1928 Riley 9 MKII.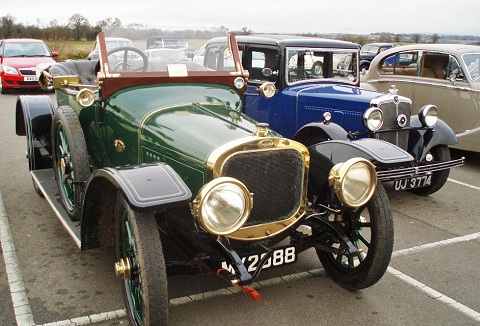 We attend and take part in many shows, events and motor shows throughout Northern England with our great selection of Austin's. We organise our own events as well as doing arena displays, so if you're interested in us attending your event then contact us.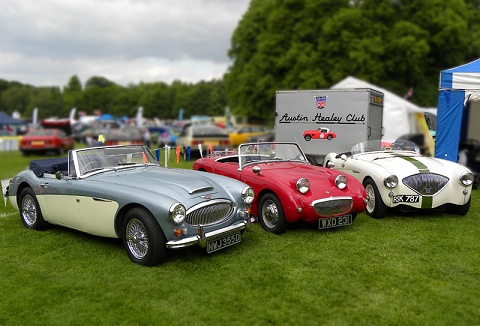 Throughout the year our members attend a wide range of public events displaying their Austin Seven vehicles in a range of events including static displays and rallies to motoring displays. We have Austin Seven enthusiasts everywhere across the UK.
Contact Details
Greater Manchester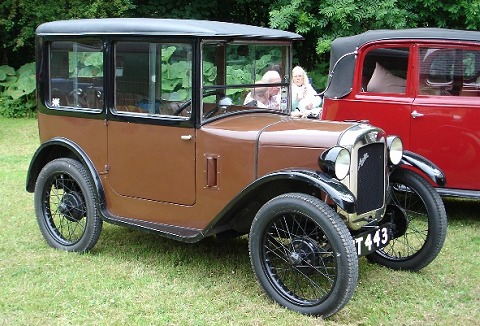 Our members own a wide variety of cars, ranging from 1920's Vintage vehicles up to more modern classics where club members are available to provide static and main arena displays of their vehicles at various shows and fairs. Please email for availability.
Contact Details
Merseyside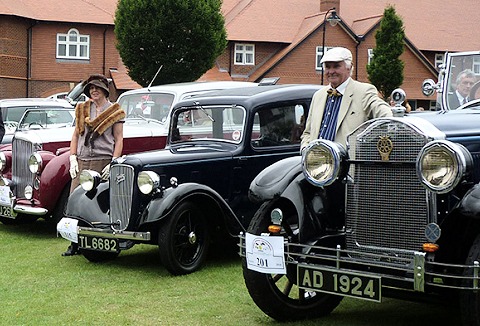 Our members can provide static displays or can parade their classic vehicles in a main arena display showing off their driving skills. Members just love to show of their range of vehicles to the public from the Escort RS2000 Mk 1 to Minis and MG Midgets.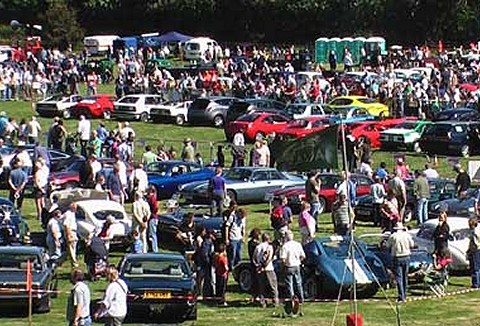 North Cheshire Classic Car Club

Our members with their vintage vehicles are available to attend your event and display a wide range of classical cars, bikes, scooters and campervans. The display can be static or as a main arena attraction display showing of the glory of the vintage era.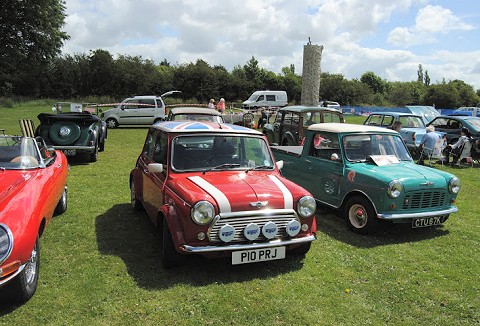 Our club continues to strive to help with the preservation and use of all Wolseley cars and we are able to put event organisers in touch with owners who are more than happy to attend events to static display or drive their cars around the main arena.
Contact Details
Glasgow City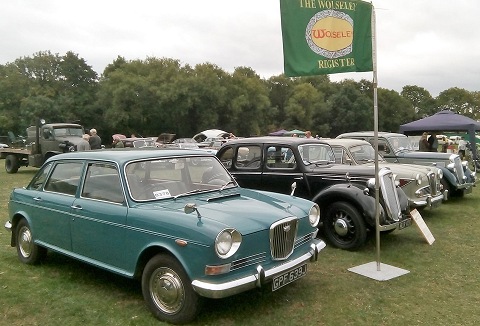 Our members have an active calendar of events throughout the year with meeting, trips, rallies and classic car show events. If you are holding an event & would like a static vintage classic car display of Morris Minors then our members & cars will attend.
Contact Details
South Yorkshire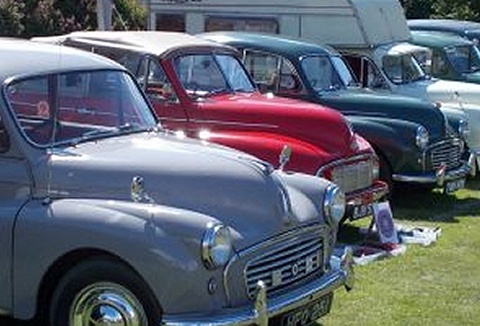 Our members like to get out and about in their Morris Minor's attending various events and shows across the North West. Whatever type of event you are holding we will be able to provide a range of classic vehicles as a static vintage classic car display.
Contact Details
West Yorkshire