Animal and Wildlife Displays
All Service Sectors - North West
A highly entertaining Ferret Racing show, guaranteeing strong audience participation, and plenty of fun! We offer bespoke packages suitable for all occasions from Race Nights, Corporate Events, to Private Parties & Family Fun Days. Tailored to your event.
Contact Details
Hertfordshire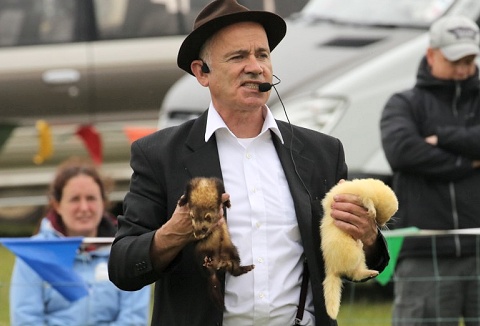 Available for both public and private events, we provide fascinating interactions with different snakes, lizards, amphibians and inverts. The collection: Pythons, Chameleon, Geckos and tarantulas. We offer handling displays and educational presentations.
Contact Details
North Yorkshire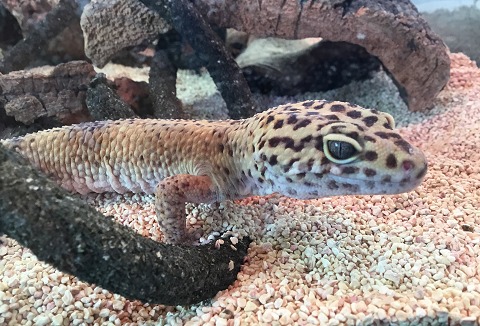 We will take you on a crazy, fun-filled adventure with our revolting reptiles, scary snakes and spiders, plus our gorgeous guinea pigs and rabbits. Make your event stand out with our Petting Zoo to animal-filled parties that your kids will never forget.
Contact Details
Greater Manchester