Children's Face Painters
All Service Sectors - North West
Cases Faces

Professional face and body painting artist offering a variety of face painting packages for shopping centres to corporate product launches and events, festivals to fun days, birthday parties and weddings. We create something magical 'whatever the age'!
Contact Details
Lancashire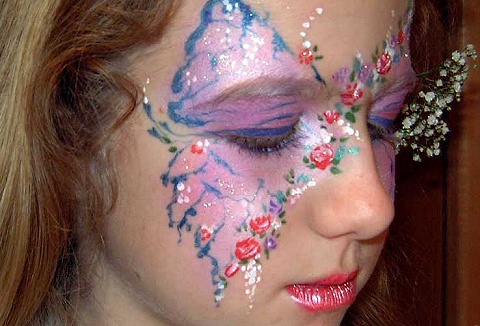 We offer the highest quality professional face painting, body art and temporary airbrushed tattoos service at all indoor and outdoor functions, private parties, fetes and corporate events. From cheek art to full face, theme faces to promotional body art.
Contact Details
Merseyside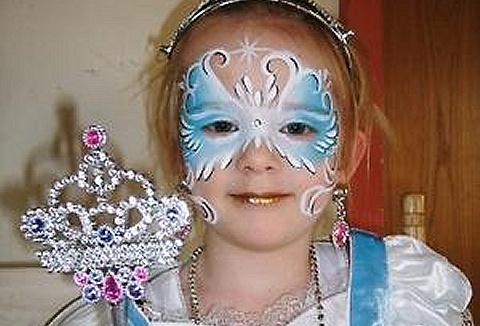 Professional face painter providing face painting services to children's parties, weddings, fun days, fetes, instore promotions, theme nights and corporate events. Janet is a fast face painter using a large variety of top quality paints & sparkling gels.