Children's Entertainers
All Service Sectors - North West
A real circus trained Clown with professional experience of performing for and with over 1/2 million kids! Why not let Peanut The Clown create a really fun day and a really happy memory at your child's next special event. So why not ring for a chat.
Contact Details
West Yorkshire

We can provide you with a family show, that will entertain and incorporate both children and adults with comedy magic, action disco, games and balloons. Available during weekdays plus evenings, not just the weekends - captivating for children of all ages.
Contact Details
Merseyside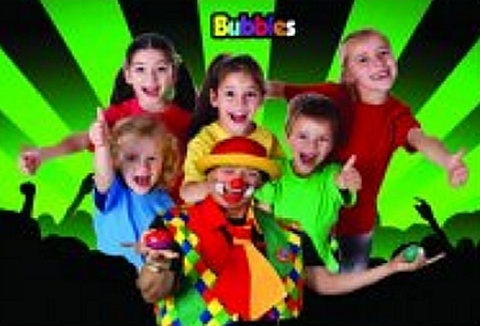 As seen on CBBC! £20 DISCOUNT quote Countyfetes. Our parties provide truly exceptional children's entertainment that's high energy & non stop fun! We pack absolutely tons of variety & amazing activities into every party. Tons of packages to choose from!
Contact Details
Greater London