Children's Amusement Rides
All Service Sectors - North West

We are the sixth generation and one of the longest established funfair operators in the country and can supply you with a wide selection of children's rides, cup and saucers, mini waltzer rides, roundabouts, track rides and children's jumping Jack rides.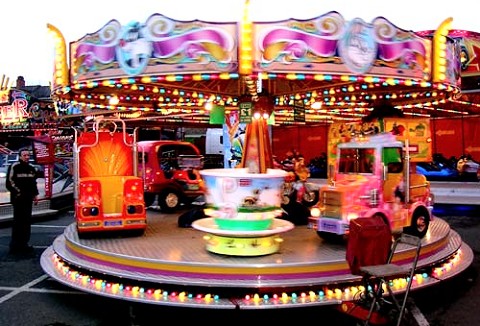 A full range of modern and traditional children's rides for events from, private parties to shopping centres. Rides include cups and saucers, children's track ride, trampoline, children's roundabout & balloon madness. Staff are fully trained & uniformed.
Contact Details
Denbighshire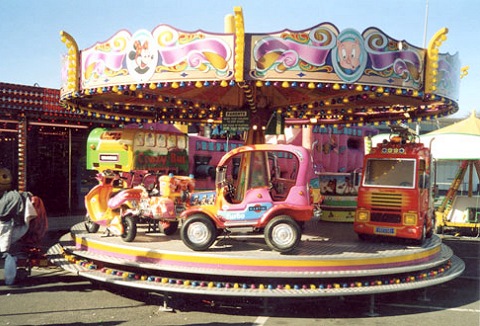 With over forty years experience in fairgrounds, fun days to tv & film. We have all types of rides to suit any event, traditional and modern, Ferris wheel, children's rides, family train coaster ride, chair-o-planes, themed inflatables and many more!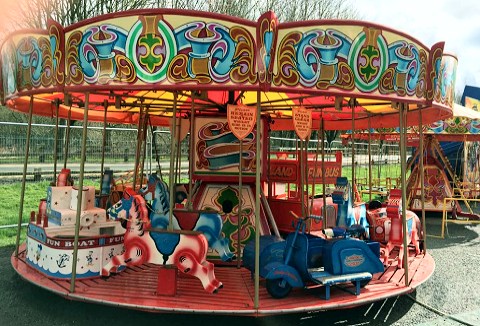 We have been involved in the fairground industry for generations and provide our customers with a full children's funfair or just single ride. Rides are available for corporate events, fundays, school fairs and fetes, each operated by fully trained staff.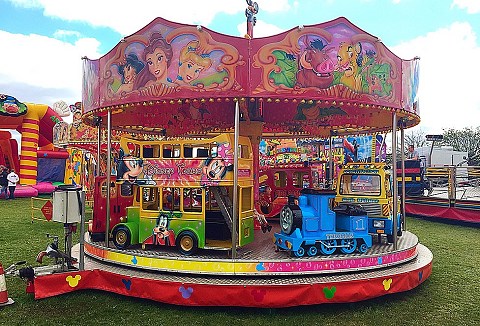 We are a multi-generational family business keeping up to date with the latest children's funfair rides & attractions, whilst offering all the traditional children's favourites; mini paratrooper, cups and saucers, horses and chairs to various toy sets.
Contact Details
Lancashire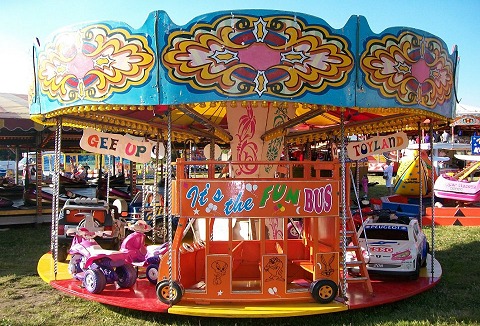 We have a wealth and long history of experience in providing a range of small & large funfairs at all times of year. We supply children's attractions from single ride hire to a full funfair from chair o planes, toy set, kiddies train ride to trampolines.
Contact Details
South Yorkshire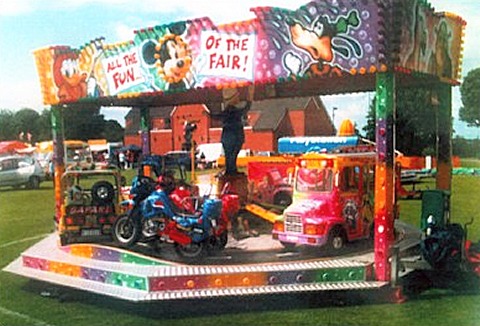 Family run business providing all the fun of the fair! Supplying high quality amusements to suit any occasion or event. Our rides include chair-o-planes, helter skelter, merry go round, mini wheel, super car train, tea cup and saucer rides for children.
Contact Details
Lancashire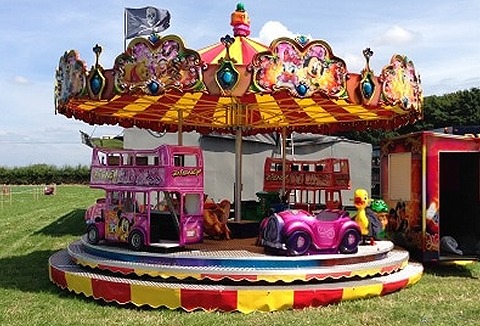 We have a wide range of children's rides for hire that are suitable for public and private events to corporate fun days. Choose from mobile 6 bed trampoline, a range of children's fairground ride sets & petal go karts. Plus inflatable bouncy castle hire.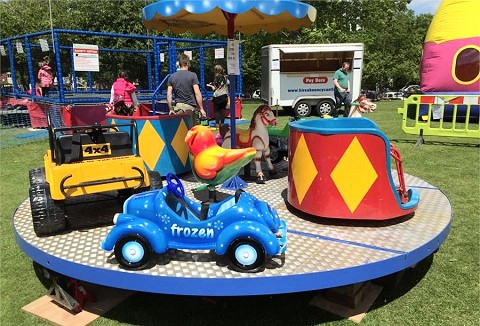 Looking for ways to entertain young children at your event, wedding or family fun day, why not consider one of our traditional children's funfair rides. Choose from swingboats to carousel hire, children's toyset rides, helter-skelter and chair 'o' planes
Contact Details
West Yorkshire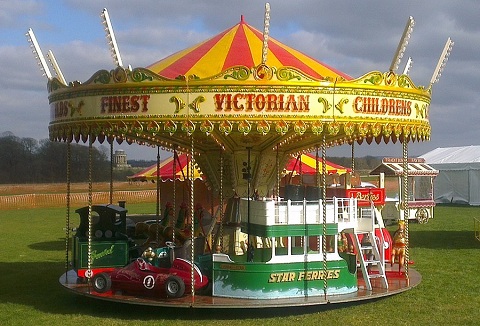 Skyfall

Put the fun back into your event! Standing at 28 feet tall with 2 parallel ziplines guest can safely zip along distances of 100 to 320 feet (depending on space available) at max speed of 21mph. Your guests will take away an unforgettable new experience.
Contact Details
Lancashire