Power and Electrical Equipment Hire
All Service Sectors - North East

We are outdoor event electrical specialists and provide generators for any occasion or public event. Our generators are fully maintained, load tested and come with distribution sockets and cables. If you need to a generator in Yorkshire, we can supply it.
Contact Details
North Yorkshire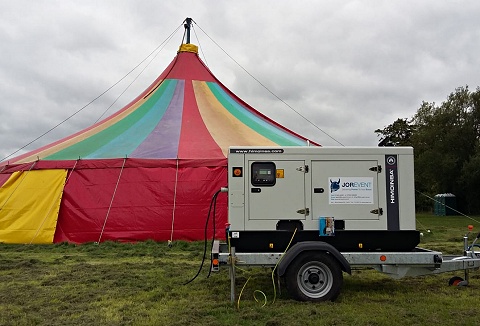 We have a large range of generators ranging from 500 KVa to 1000 KVa available for hire. All our generators are fully load tested before going to site. Long and short term hire available for all types of events. Lighting towers, cables also available.
Contact Details
North Yorkshire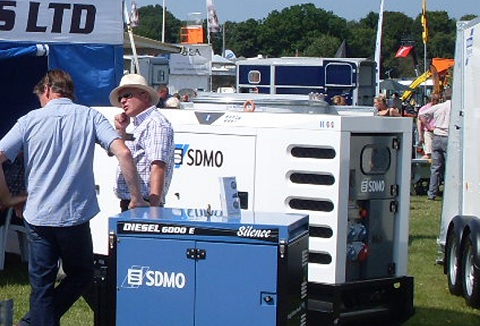 We operate a modern fleet of regularly maintained silent generators & apreciate that not everyone is a generator expert so we are happy to discuss your requirements. Ancillary equipment to complement our generators includes tower lights, cables & ramps.
Contact Details
North Yorkshire