Portable Toilet and Shower Hire
All Service Sectors - North East

A range of luxury and event portable toilet units to suit every occasion, location and event. Luxury toilets and shower units a speciality. Mains toilets and self-contained units suitable for outdoor events. Efficient, reliable and hygienic facilities.
Contact Details
Scottish Borders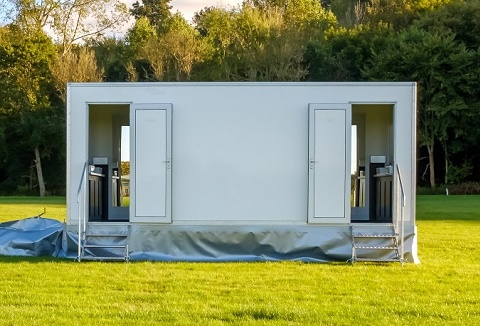 We provide the ultimate highest standard of luxury loo hire for sporting and classical events, corporate and private functions. Our luxury loos include such features as flat screen TVs, mood lighting and fine toiletries as standard, delivery and removal.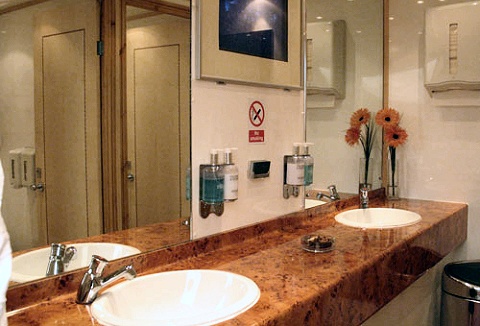 We hire out temporary toilet and shower facilities for events to functions. Our luxury toilets incorporate stylish, contemporary interior design to create a light and airey feel, while the standard single cubicles are the latest state-of-the-art design.
Contact Details
South Yorkshire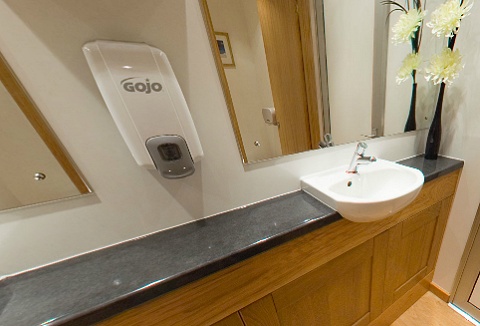 Providing truly immaculate event toilet facilities from single portable toilets, showers, wash stands, luxury toilet trailers, cleaning services and attendants available for all types of events and functions. Immaculate portable toilet hire for any event.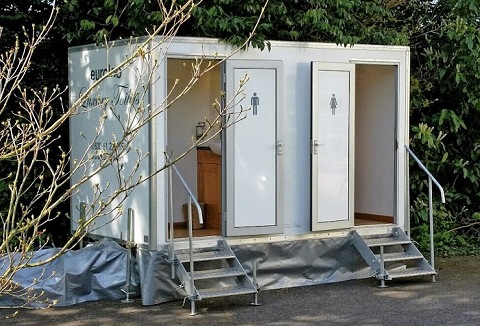 Specialising in weddings, festivals and corporate entertainment. We provide mobile loos for all types of events on a luxury scale and strive to ensure the highest standards. Our mobile loo's and showers are maintained throughout the hire period so relax.
Contact Details
Northumberland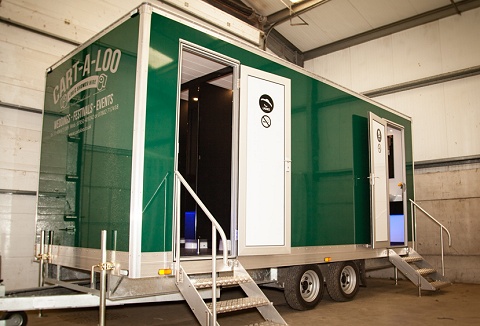 We offer a range of toilet solutions for you, so whether it's a party, wedding, a show or a commercial event, our event toilets are suitable for all of them. Our trailer toilet units are ideal for special events and our disabled toilets give easy access.
Contact Details
North Yorkshire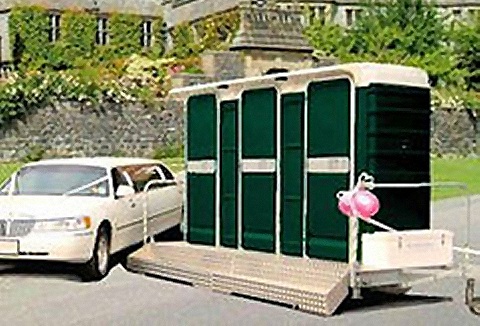 Portable toilet hire company offering self-contained toilets for events and functions. Portable toilet range includes; luxury & wedding trailer toilets, mobile event toilets from singles to trailers, disabled, portable urinals & portable shower trailers.
Contact Details
Lancashire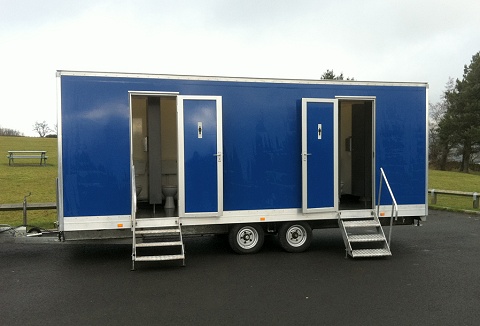 We can offer state of the art built luxury toilet trailers of varying sizes and designs to suit every event and budget. Choose from our standard luxury style to our luxury oak model, all toilets can come with attendant service. Refrigerated trailer hire.
Contact Details
Northumberland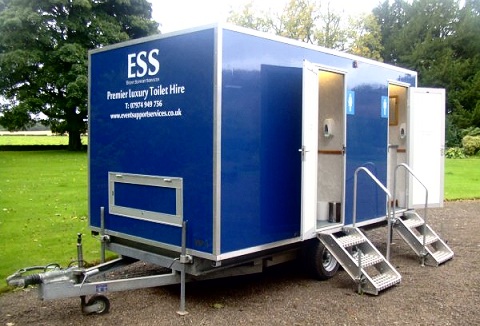 We are your go-to for portable loo hire, with an extensive range of mobile & portable toilets, from festival toilets to wedding, or even party toilets! Our easy to clean and maintain portable toilets are the perfect solution for both small & large events.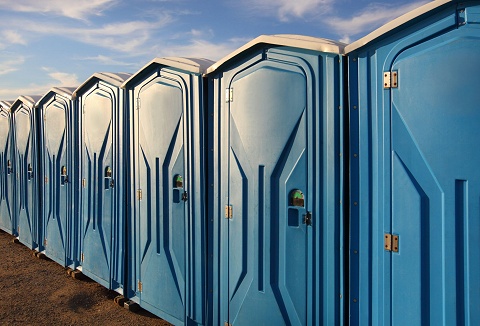 We offer a comprehensive toilet hire service for every event, occasion or long term hire across the country. Our range of portable units come fully equipped and are ready for use from the moment of delivery. Shower units available. We deliver and collect.
Contact Details
North Somerset