Mobile Bar Services
All Service Sectors - North East

Family run mobile bar hire business working all over the Yorkshire region and we pride ourselves on providing a great service that can add to your special occasion. We offer a range of mobile bar options with uniformed staff, fully licensed and insured.
Contact Details
North Yorkshire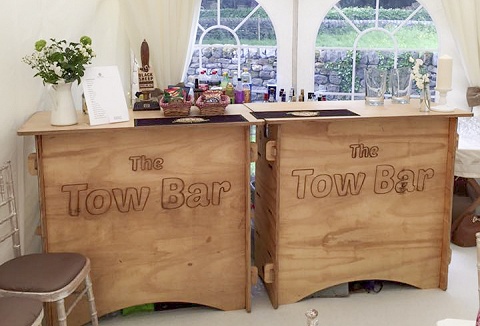 Retro Refreshments
We offer a super retro, world class service for any event or function you could possibly imagine! We operate a collection of mobile bars which are all equipped with self-pour technology, providing a fun and memorable experience for your guests or clients.
Contact Details
Tyne & Wear
Manhattan Mobile Bars

Professional mobile bar hire service ideally suited to any size occasion from weddings and private functions to corporate hospitality events. Our fully trained licensed uniformed staff will serve a wide selection of named beers, lagers, wines and spirits.
Contact Details
North Lanarkshire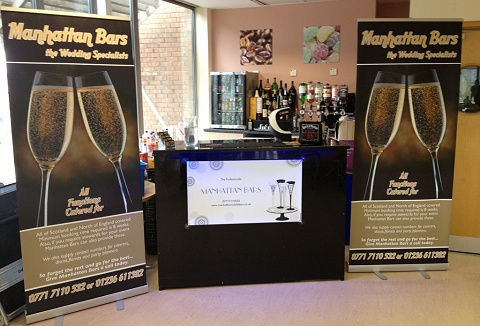 A comprehensive mobile bar service, providing draught beer, real ale, cocktails, hen nights, specialist wedding service, all inclusive packages, and themed party bar. Choose from our range of options and bars including the vintage airstream trailer bar.
Contact Details
Tyne & Wear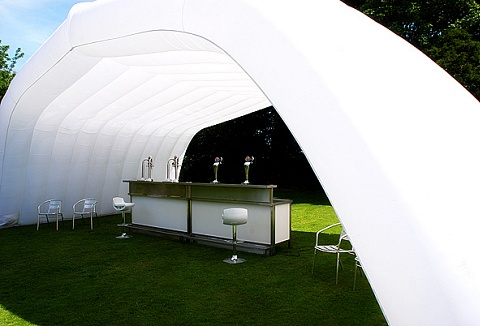 The Liquor Chest' - A mobile bar for hire that brings the spirit of celebration wherever you go. A bespoke bar setup on wheels, A treasure trove of premium spirits, cocktails and chilled draught beverages, ready to cater to your events every need.
Contact Details
East Riding of Yorkshire