Hog Roast and BBQ Caterers
All Service Sectors - North East

Why not sit back and relax while we cater for your needs! We cook our succulent hog's to perfection, there's more to it than putting a hog on a spit and adding a few flames. It's a careful process that we have mastered to ensure absolute perfection.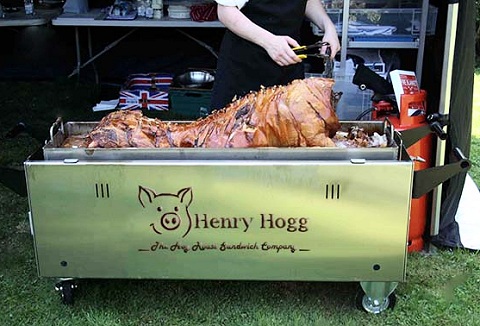 Specialising in full pig hog roast, gourmet steak burgers and 100 flavours of sausage cooked to perfection on our BBQs. Only using local suppliers to ensure quality & flavour. Bespoke & corporate menus available. All events catered all locations covered.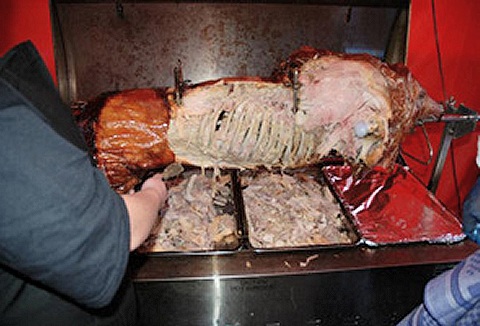 Not only can we provide hog and spiit roast catering for your event or function, we can also provide BBQ catering as well. We offer a complete package that includes: chefs, staff, equipment, food, delivery, set up and clean up for all types of events.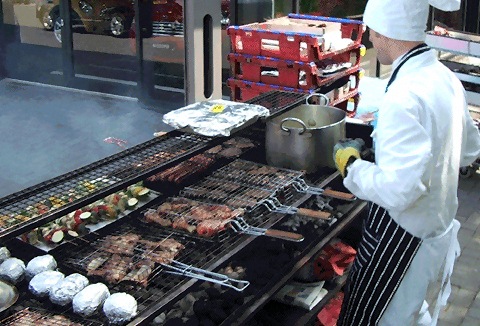 Family run, Hog Roast and BBQ catering business, providing high quality locally sourced meats from award winning butchers, along with delicious side dishes and yummy desserts. We specialise in catering for weddings, corporate events, and private parties.
Contact Details
Tyne & Wear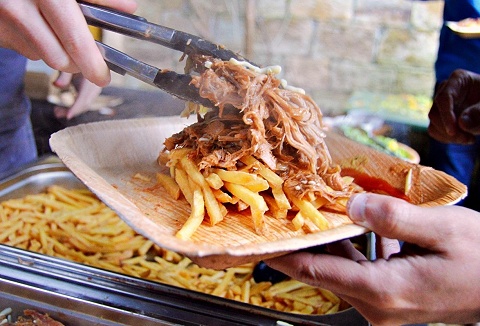 We specialise in hog roast catering, hog roast hire, hog roast & bbq packages to suit everyone's needs. Prepared and cooked to perfection using specially designed ovens, your hog roast will be golden brown on the outside and juicy & tender on the inside.
Contact Details
South Yorkshire