Historical Re-enactment Groups
All Service Sectors - North East

The 68th display team are versatile which allows us to match our displays to suit your event and venue. From stately homes to heritage sites, county fairs and schools we display battle re-enactments, honour-guard or escort to the recruiting party in camp.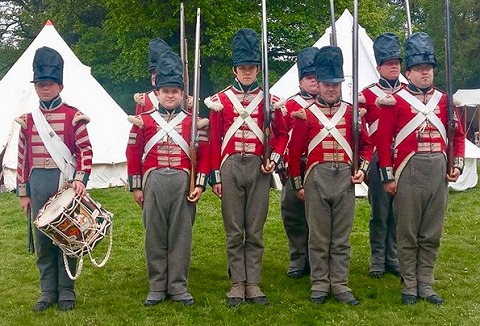 Historical re-enactors, who portray life in the 16th Century. Specialising in the lower classes, we give a taste of what everyday existence was like within our living history environment from village fayres to shows and school visits can be catered for.
Contact Details
North Yorkshire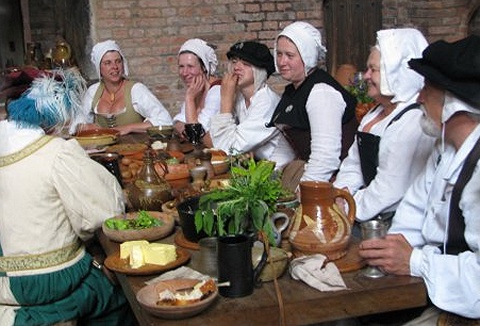 Well established WW1 & WW2 historical group that carries out living history displays and battle re-enactments at public shows, schools, television and private events and are always available for bookings. We have a reputation of authenticity in both wars.
Contact Details
North Yorkshire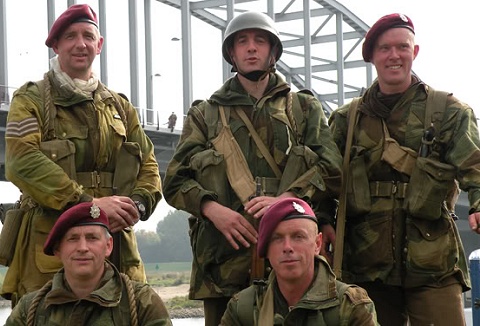 Our living history society will enliven your events with an exciting and interesting display of life with the 95th Rifles during the Napoleonic wars, at home and on campaign. All types of events attended from county shows to school and historic events.
Contact Details
East Riding of Yorkshire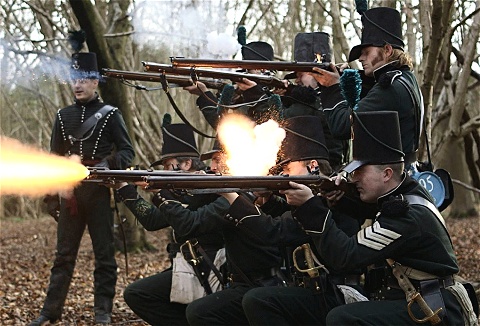 We portray elements of the regiment and preserve, restore and display vehicles, uniforms and period weapons relating to the Regiment at historical re-enactment events, schools and events. Main focus is the north-west European campaign of 1944-45.
Contact Details
North Yorkshire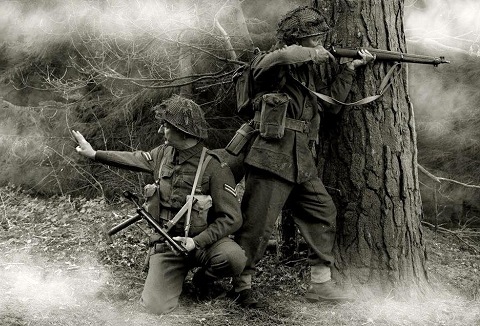 We are a living history society portraying ordinary life in Anglo-Saxon England, extending into what is now Southern Scotland. Anything from a single costumed interpreter for talks or demonstrations, tented encampment showing the life of Thegn's retinue.
Contact Details
Northumberland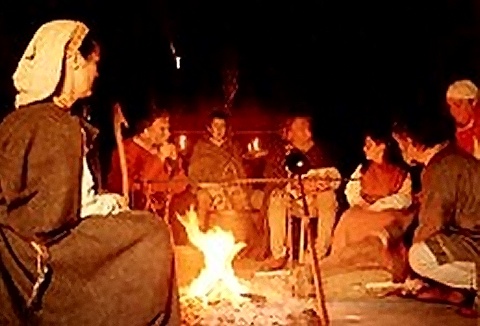 As a late Roman re-enactment group we present full living history during the life and skills of the legionaries and their families. We can set up an authentic tented encampment at your event with infantry, cavalry, archery, artillery and everyday life.
Contact Details
North Yorkshire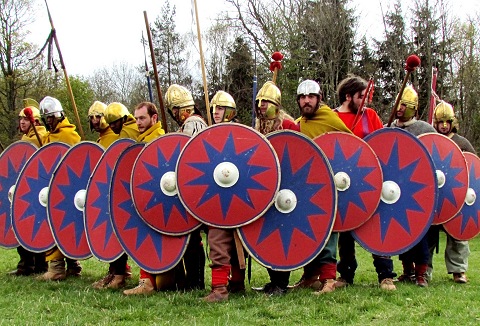 We recreate living history and military interpretations from the Early Medieval period, mainly Anglo-Saxon, & occasionally Anglo-Dane, Viking & Norman. We provide an inclusive, interactive & informative interpretation of life in the early medieval period.


We accurately re-create the life of the Viking Age, as it was lived in the one hundred years before 1066AD. We specialise in combat re-enactment with fully equipped warrior on horse back plus living history exhibit, plus maritime life with ship replicas.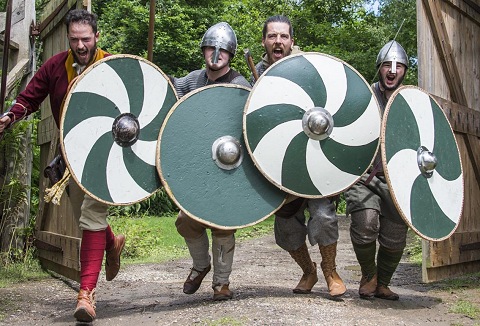 We are dedicated to recreating the life and times of the Dark Age period, not only the battles and skirmishes, but also the dress, crafts and every-day life of the different peoples of that time. Invite us to your event for a memorable and enjoyable day.
Contact Details
Wiltshire