Firework and Laser Displays
All Service Sectors - North East
Planning a party or event and looking for a really spectacular firework display? We have over 25 yrs experience and have fired at venues across the UK and can cater for all events and all sizeb budgets. We provide a full service from start to finish.
Contact Details
West Yorkshire

We are a professional firework display and special effects company. Our team approach projects with enthusiasm, competitive creativity, and flair, & provide clients with a service of the highest professional level. We aim to deliver great value for money.
Contact Details
Nottinghamshire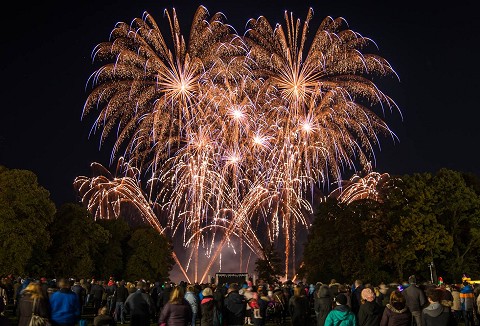 Our outdoor firework displays allow us to use our creativity flair to the maximum. Displays are designed around large, loud and colourful fireworks to maximise the audience enjoyment. Using latest firing systems for incredible displays of pyrotechnic art.
Contact Details
North Yorkshire